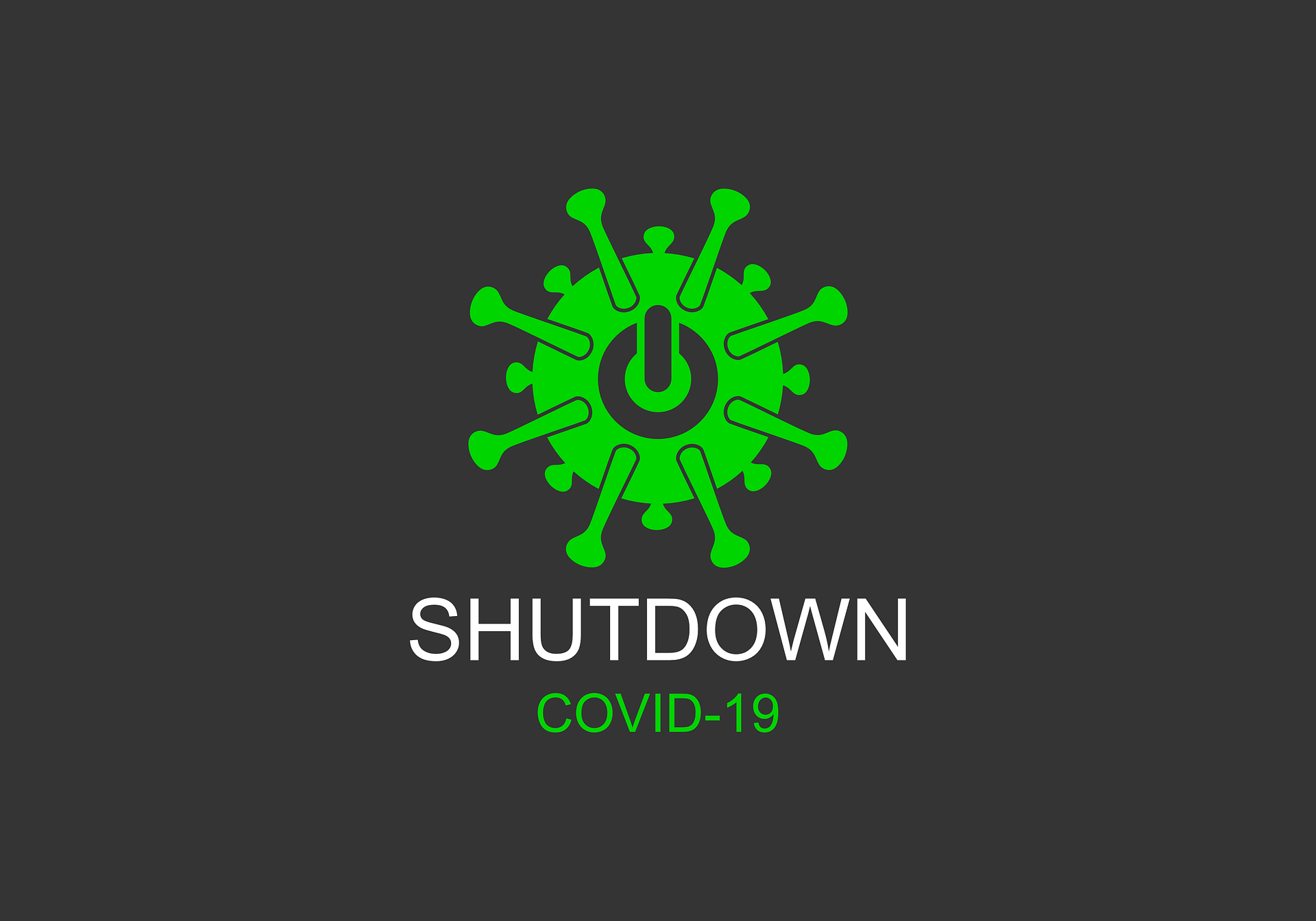 INDIANAPOLIS — Is the Marion County Health Department forcing strip clubs to shut down again?
Dancers Showclub, an adult club on Indy's west side, was allowed to re-open during the pandemic in July. However, Christina Rodine, the office manager, says they were open for "approximately six hours" before Indianapolis Mayor Joe Hogsett shut them down again.
When bars were allowed to re-open earlier this month, so did Dancers Showclub. Then on September 8, Rodine says she got a call from the Marion County Health Department, saying all adult clubs were being shut down again.
"They said we could open as just as bar, but we would be facing liabilities if we let any of the girls in," Rodine said. "But, I mean, we're not a bar. Without them, we're nothing."
Rodine says "the man" she spoke with at the health department was told to call all adult clubs. She also says the man admitted that the county's mandate has "caused more trouble than necessary." She says the health department didn't give her an explanation on why adult clubs were being forced to close, while other venues like bars, nightclubs and comedy clubs, can stay open with restrictions.
"Our girls were six feet away from the customers," Rodine explained. "We had our tables six feet distanced as well. We were all wearing masks. I believe we were cleaner than most restaurants in the area."
Rodine knows the pandemic has been hard on so many people, but she believes it's been the hardest on her dancers, because they haven't been able to find other jobs.
"Several of them, especially the single mothers, are 1099 contractors, so they aren't even able to qualify for unemployment. They've lost their livelihood," she said. "These girls are told many times to get a better job, but the moment they try to, they're ostracized for their previous position."
Rodine says she just wants answers, or at least an explanation, from the health department and Indianapolis Mayor Joe Hogsett.
"We would just like to know what we could do to potentially open, or at least know, what is the timeline, so that way our business owners are able to budget for this," she said. "We'd be more than willing to abide by all these guidelines, of course. We would just like to know how he (Hogsett) sees this plan working. That would be a great start. Is there an end to this? Is there a way to tell us what we can or can't do to get back to operation."
The Marion County Health Department, has not yet responded to a request for comment.
If they continue to be shut down, Rodine says her and her family will face "worst case scenario." That's because not only do they run Dancers Showclub, but they also run 8 Seconds Saloon.
"My entire family stands to lose everything," she said.
The popular concert venue on Indy's west side, best known for bringing in country artists and bands, hasn't seen any action since the coronavirus pandemic started in March.
Rodine's father is the owner.
"He's in his 60s, he's done this his whole life," Rodine said. "Where does he go to get a job? Is he going to go be a greeter? From what I know, he's already going through what he saved up for retirement."
Rodine says 8 Seconds Saloon has lost so much money, mostly due to the fact that they pay out for concerts throughout the year, but they don't get that money back when the concerts have had to be rescheduled for 2021. She also says they've had to pay Indiana Power & Light an on-demand charge of $25,000 that businesses have to pay, even though they've turned off the lights and air conditioning.
"We may have three or four months before none of us will exist."