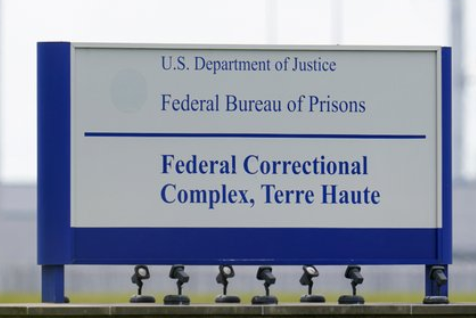 TERRE HAUTE, Ind – An inmate at the Terre Haute Federal prison died Monday apparently due to COVID-19.
53-year-old Tim Hocutt was serving a 13-year sentence for conspiracy to distribute methamphetamine.
He reportedly had been suffering from a "mild cough, congestion and nausea" and had previously tested negative for COVID-19 but on Monday he tested positive.  He died later that day.