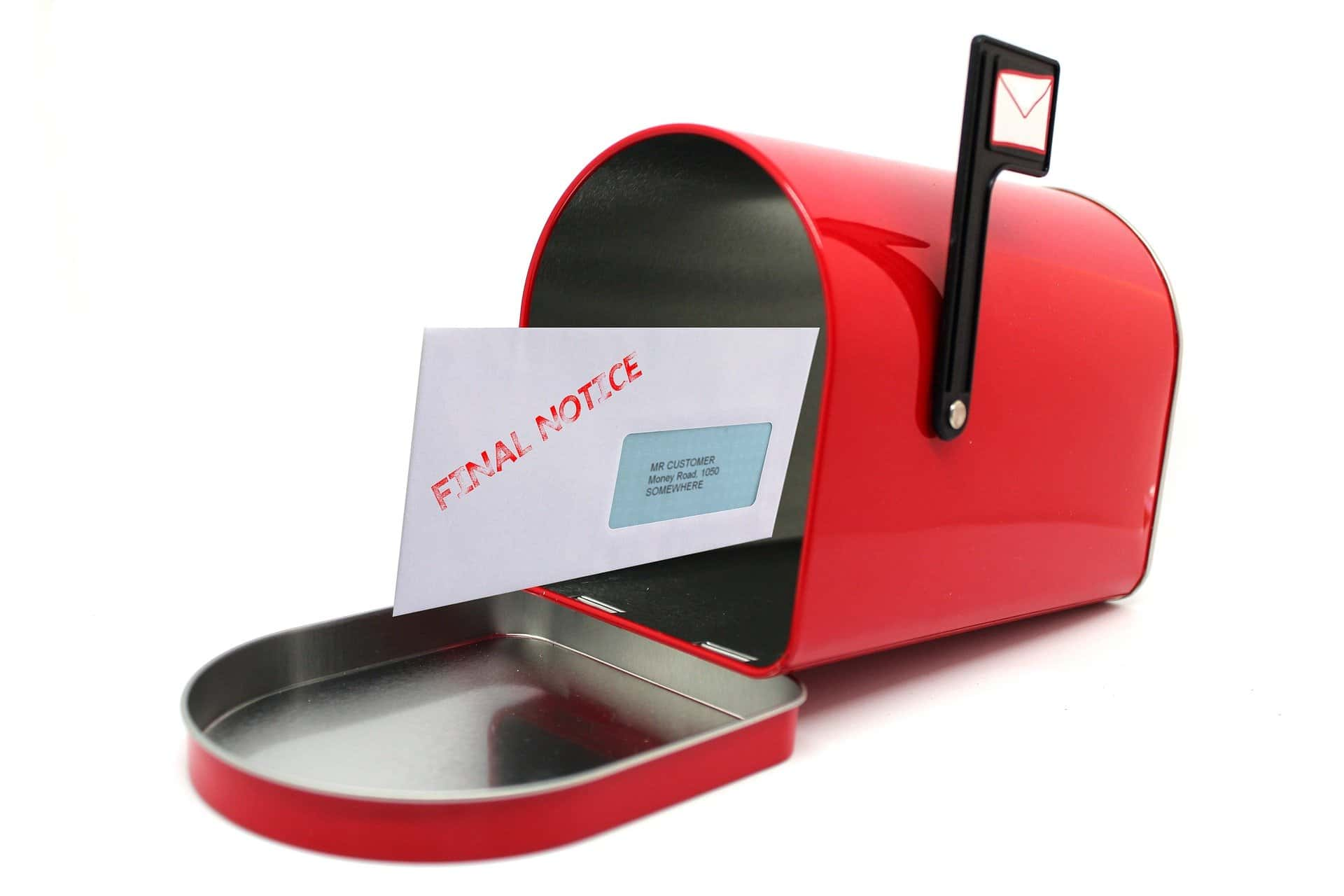 TERRE HAUTE. Ind – On Tuesday the Terre Haute Board of Sanitary Commissioners decided to write off over $47,000 delinquent sewer utility bills.
In 2017, the board began targeting "irrecoverable" debt, considered older than three years, as well as unpaid sewer bills and fees that do not meet requirements of a property tax lien.
The board passed an ordinance in 2017 that spells out how to deal with unpaid and delinquent fees through a property tax lien, or through the use of a bill collector.
In some cases those that owe the bills cannot be found or collected from.
Cover Image by Tumisu from Pixabay