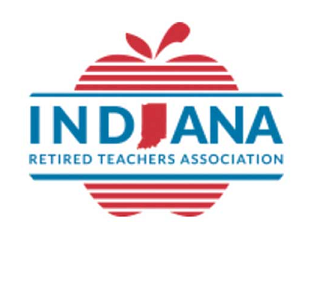 INDIANA – The Indiana Retired Teachers Association is offering free tutoring for K-12 students.
Students in grades K-6 connect with a retired general education teacher. Grades 7-12 connect with a retired teacher with expertise on a specific subject: math, science, language arts and social studies.
No Internet connection is need. Students can call toll free 1-877-45-STUDY [1-877-457-8839], 1:00 p.m. to 5:00 p.m., Tuesdays through Thursdays.
There is no limit to how long calls last or the number of times a person can call. Parents and caregivers are welcome to contact the hotline for assistance with students in their homes.
All calls are anonymous and recorded; student privacy is guaranteed, and no student data is gathered.