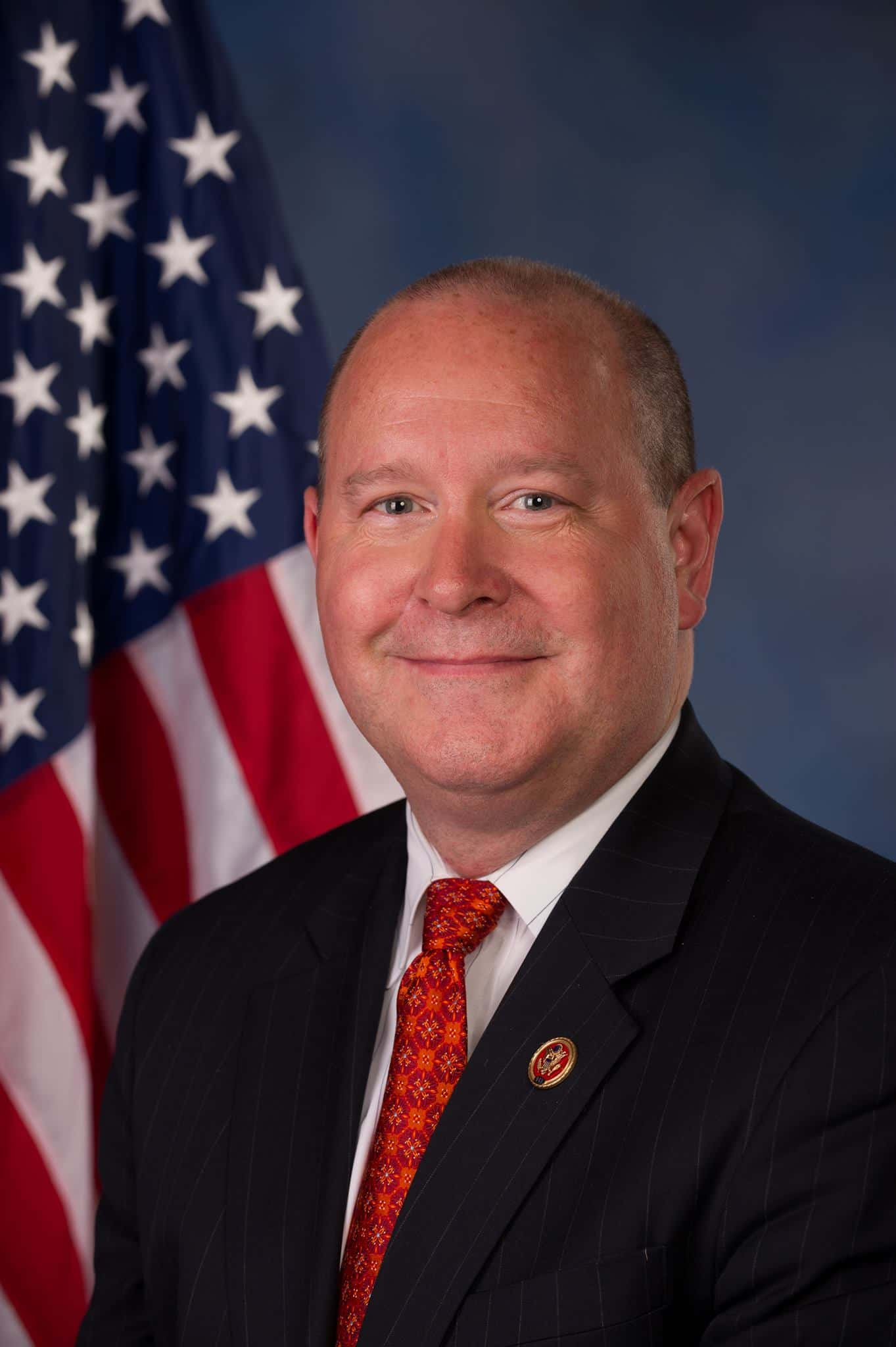 WASHINGTON–When a vaccine is developed and ready, Rep. Larry Bucshon (R-Ind.), says he'll be willing to take it. He said in a speech on the U.S. House floor, that he, as a physician, is confident in what the Trump administration, with Operation: Warp Speed, is doing to make sure any vaccine will be safe and will work.
Bucshon also said he's proud that the administration has worked with private companies to give them the tools to develop a vaccine and to keep up with all the research.
"The government under this administration is working in concert so that once we have this vaccine get to the point where it's been developed, people at FDA already know what's been happening with this vaccine."
Bucshon said he believes that will make it easier and faster to get people inoculated.
"When there's a vaccine available and when the health care providers, other people who are at high rish, and everyone has had their chance to be vaccinated, I will take this vaccine," he said. "I have confidence that the process we are going through will ensure safety, and it'll ensure efficacy. The vaccine will work."
Bucshon said he believes having a safe and effective vaccine is the key to restoring America's way of life.