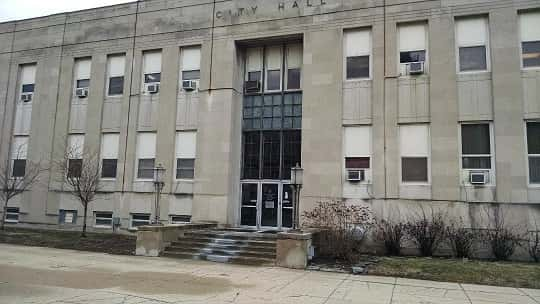 TERRE HAUTE, Ind.  — Tuesday night the Terre Haute City Council had its first in-person meeting since the beginning of the pandemic.
The council rezoned property on North 25th street. Plans call for that property to be made into housing for the homeless.
Plans call for 50 units of multi-family living, a day center, and help with mental health.
The also combined three different tax increment financing districts that include an area around State Road 46, the downtown Terre Haute area, and the Jadcore TIF district.
City leaders said it should help with bonds and future projects including the new city police station.
The combining of the TIF districts will now need approval of the redevelopment commission.