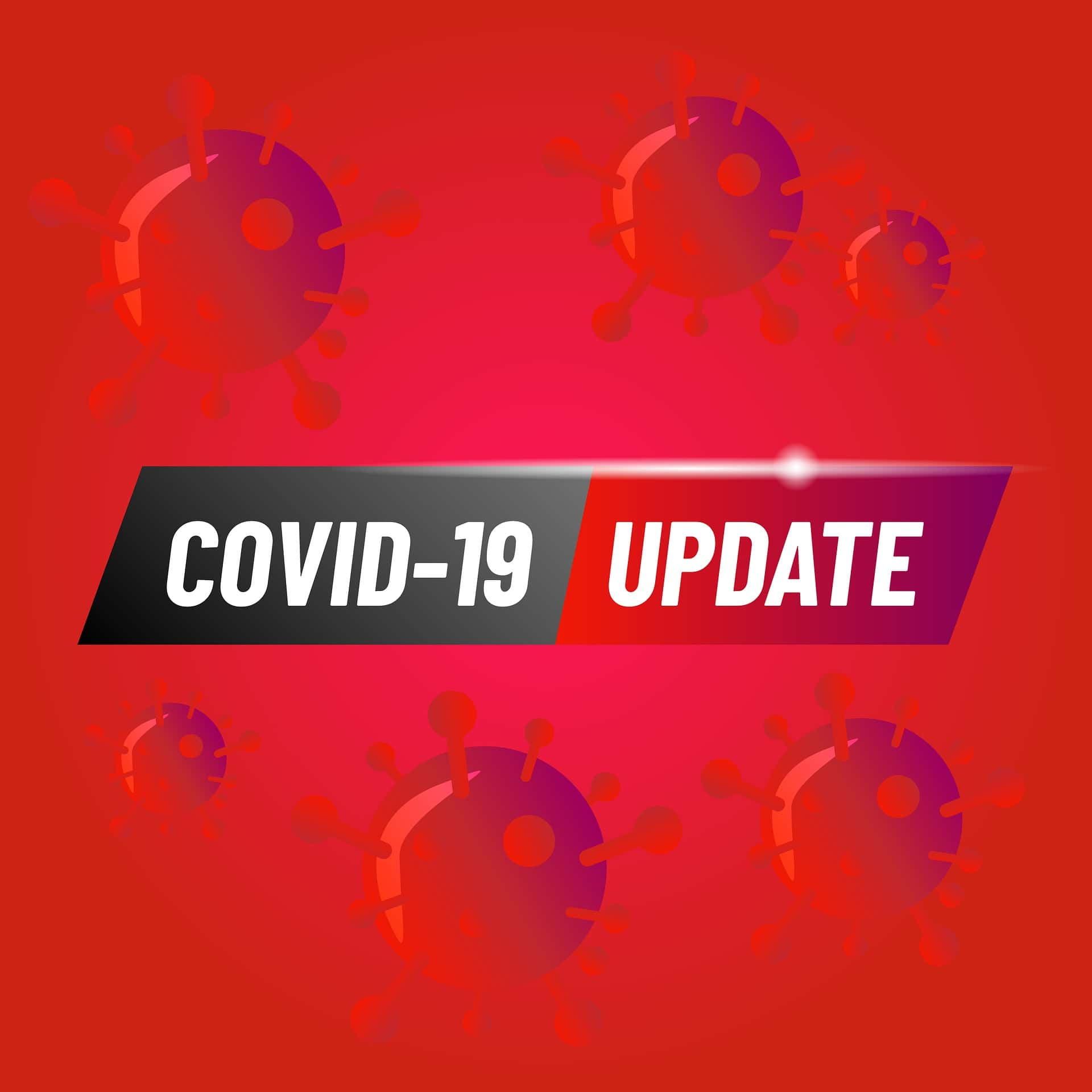 SPRINGFIELD – The Illinois Department of Public Health (IDPH) today (9/30/20) reported 2,273 new confirmed cases of coronavirus disease (COVID-19) in Illinois, including 35 additional confirmed deaths.
Currently, IDPH is reporting a total of 293,274 cases, including 8,672 deaths, in 102 counties in Illinois.
As of Tuesday night, 1,632 people in Illinois were reported to be in the hospital with COVID-19.  Of those, 378 patients were in the ICU and 152 patients with COVID-19 were on ventilators.