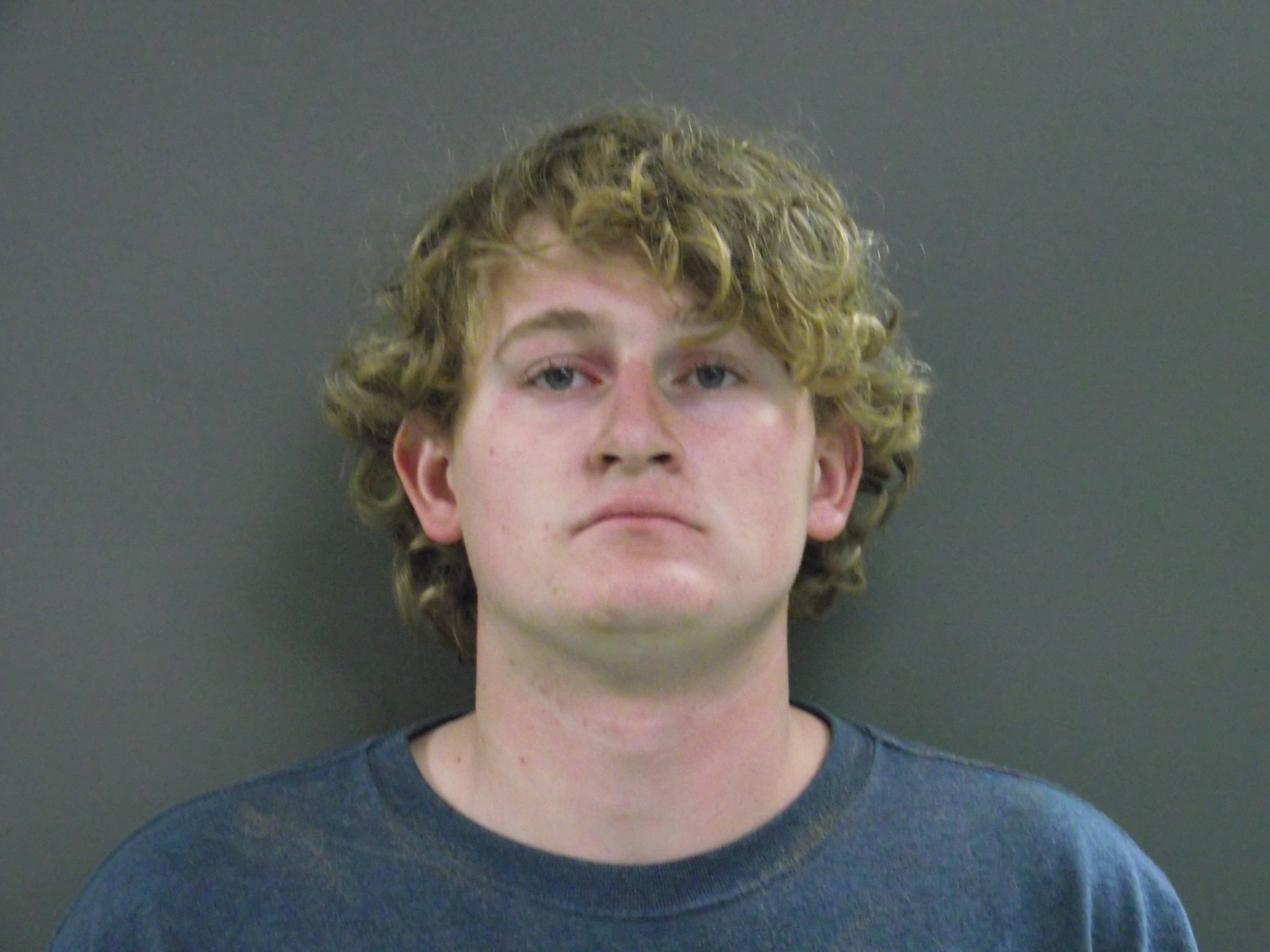 PARKE COUNTY, Ind – Early this morning (Thursday 10/8/20) just before 2:00 a.m. Parke County Deputies were called to the area of Cr 750 W. and CR 610 S.on a report of shots fired.
When Deputies arrived in the area they could hear shots were still being fired.
Officers located two vehicles and 6 subjects in the area of the shooting.
During the investigation Deputies said that one of the vehicles matched the description of a suspect vehicle in several recent business burglaries.
Deputies determined that two of the people at the scene were connected to several business burglaries in Parke, Vermillion, Fountain, and Vigo counties.  Officers also said that these suspects were also linked to several burglaries in two counties in Illinois.
Deputies found that the firearms located in the vehicles on scene had been stolen from a home in Vigo County just days before.
Officers arrested 19 year old Devon G. Elkins of Terre Haute and a male juvenile.
Both are being currently held on Parke County charges of three counts of burglary as a level 5 felony.
Charges for these two subjects are expected to be filed in several other counties.