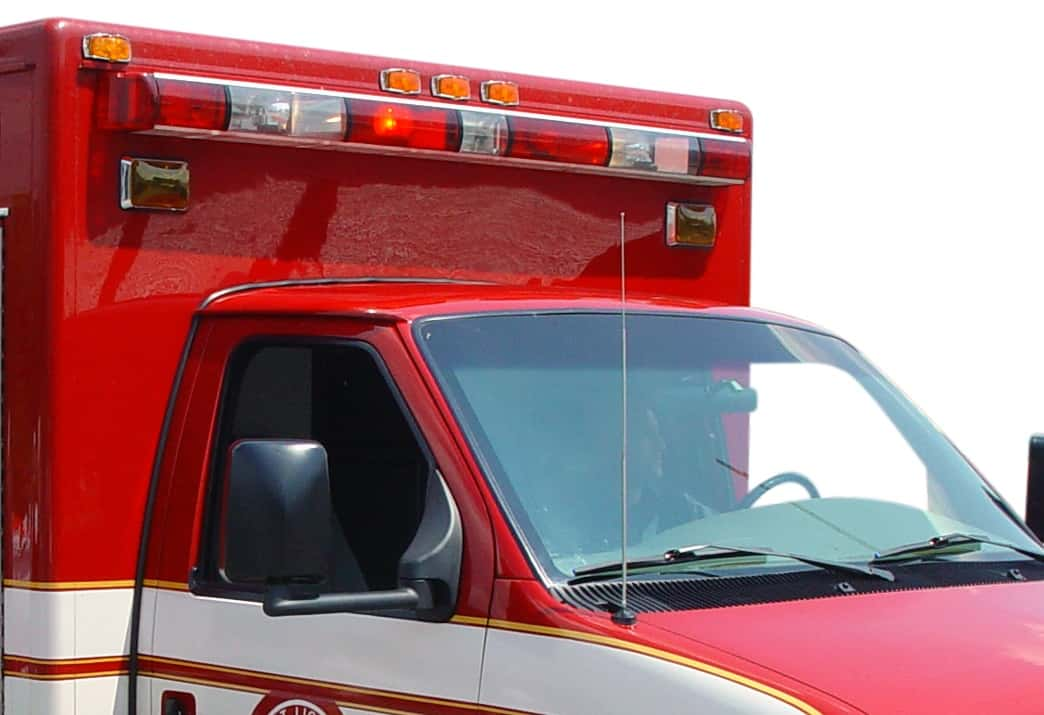 VIGO COUNTY, Ind. – Three local college students were injured in a Thursday night crash in western Vigo County.
It happened just after 7 Thursday night on St. Mary's Road near the St. Mary of the Woods College campus.
It is believed that a tire on the car that the three students were in blew causing the car to roll.
One person was airlifted to IU Methodist Hospital in Indianapolis with serious injuries.
The other two went to Union Hospital in Terre Haute but it is unclear how serious their injures are.
Other details have not been released.