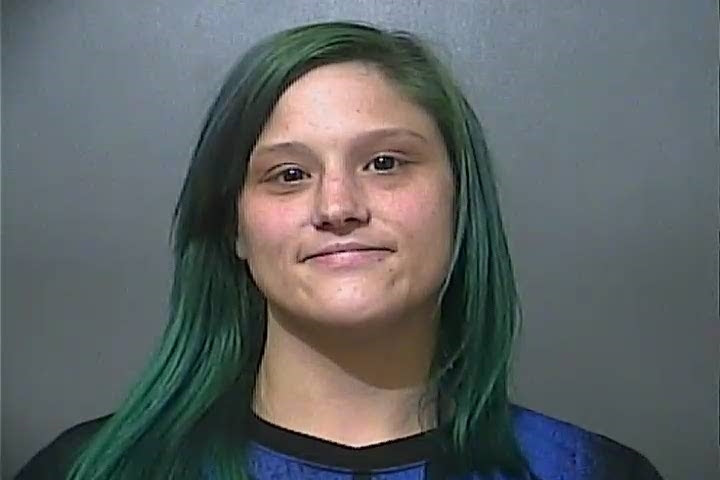 VIGO COUNTY, Ind – Thursday evening just before 7:00 p.m. Indiana State Police stopped 26-year-old Hollie Tingle, of Brazil, for driving left of center, near south 7th and Harrison Street.
Police say that Tingle was under the influence of a controlled substance and during a search of Tingle's vehicle, marijuana and paraphernalia were found.
The Vigo County Department of Child Services were called in because a child was in the vehicle. That child was turned over to a family member.  Tingle submitted to a certified chemical test and failed.
Tingle was arrested on charges of:
Operating a vehicle while intoxicated with a passenger less than 18 years of age, Class 6 Felony
Neglect of dependent, Class 6 Felony
Operating a vehicle while intoxicated endangering a person, Class C Misdemeanor
Operating a vehicle with a Schedule I or II substance in the body, Class A Misdemeanor
Possession of marijuana, Class B Misdemeanor
Possession of paraphernalia, Class C Misdemeanor
Operating a vehicle without ever obtaining a license, Class C Misdemeanor