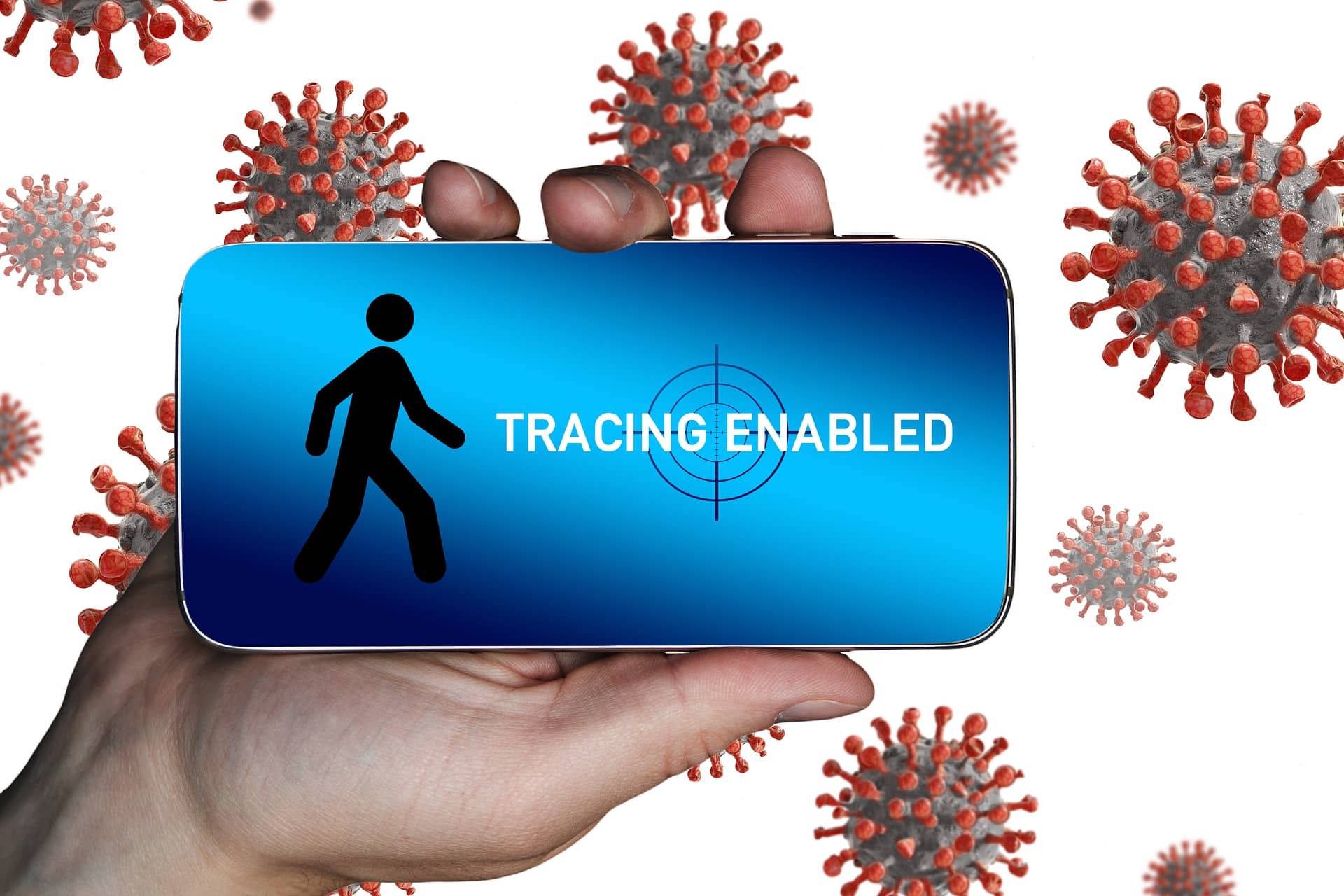 INDIANAPOLIS–Many Hoosiers who have been diagnosed with coronavirus are not cooperating with contact tracers, says the Indiana State Department of Health.
Contact tracing is the scientific process of reaching out to people who have the virus to help identify other people they may have infected. Lindsay Weaver, chief medical officer with the Indiana State Department of Health (ISDH), says contact tracing is vital to stopping the spread of coronavirus.
"Today we have 955 contact tracers working as part of our centralized contact tracing operation and another 371 in local health departments," said Weaver.
The state is spending more than $40 million on contact tracing efforts. They're trying to contact every infected person as soon as their test results are shared with the ISDH.
"The contract tracers also report that more people are refusing to complete the first contract tracing survey, which of course puts us all at greater risk of COVID and is a significant barrier in bringing our numbers back down," she said.
She says when people refuse to respond to contact tracers with the ISHD, those cases are then referred to local health departments for follow up. In Marion County, contact tracers from IUPUI are currently engaged in a program to go door-to-door to help to reach people who have not responded to contact tracing.
The ISDH says other obstacles to contact tracing could be language barriers or the fear by those who are infected that contact tracing will force the police to be involved. Weaver says that is not the case.
Cover Image by Gerd Altmann from Pixabay