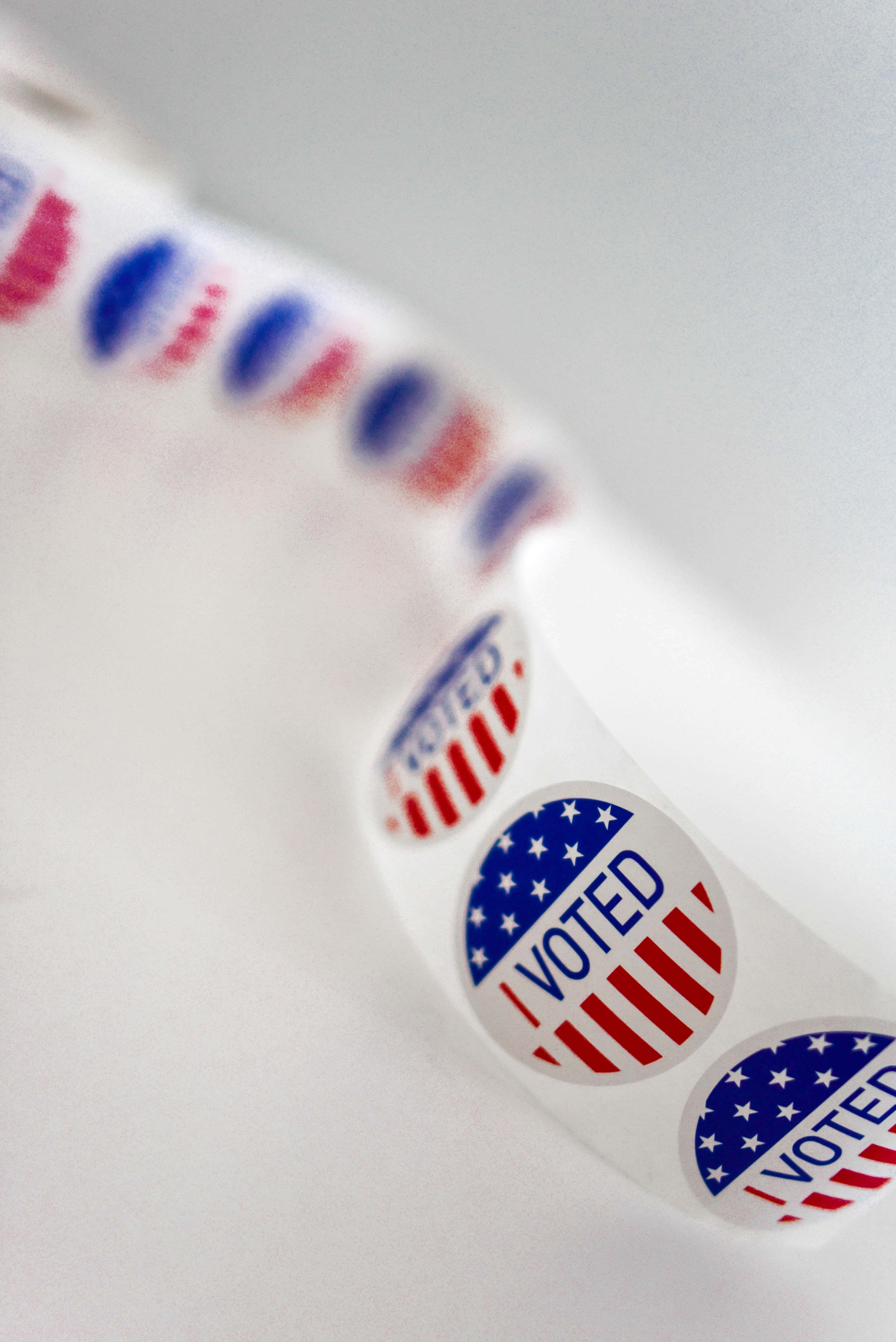 VIGO COUNTY, Ind. – Early voting is underway.
The Vigo County Clerk's Office reports that as of Thursday afternoon, more than 13,300 people have already cast their ballots.
There are three locations open in Vigo County.
There are at The Meadows, Haute City Center Mall, and the Vigo County Annex.
More locations will open as we get closer to election day.
Cover Photo by Element5 Digital on Unsplash