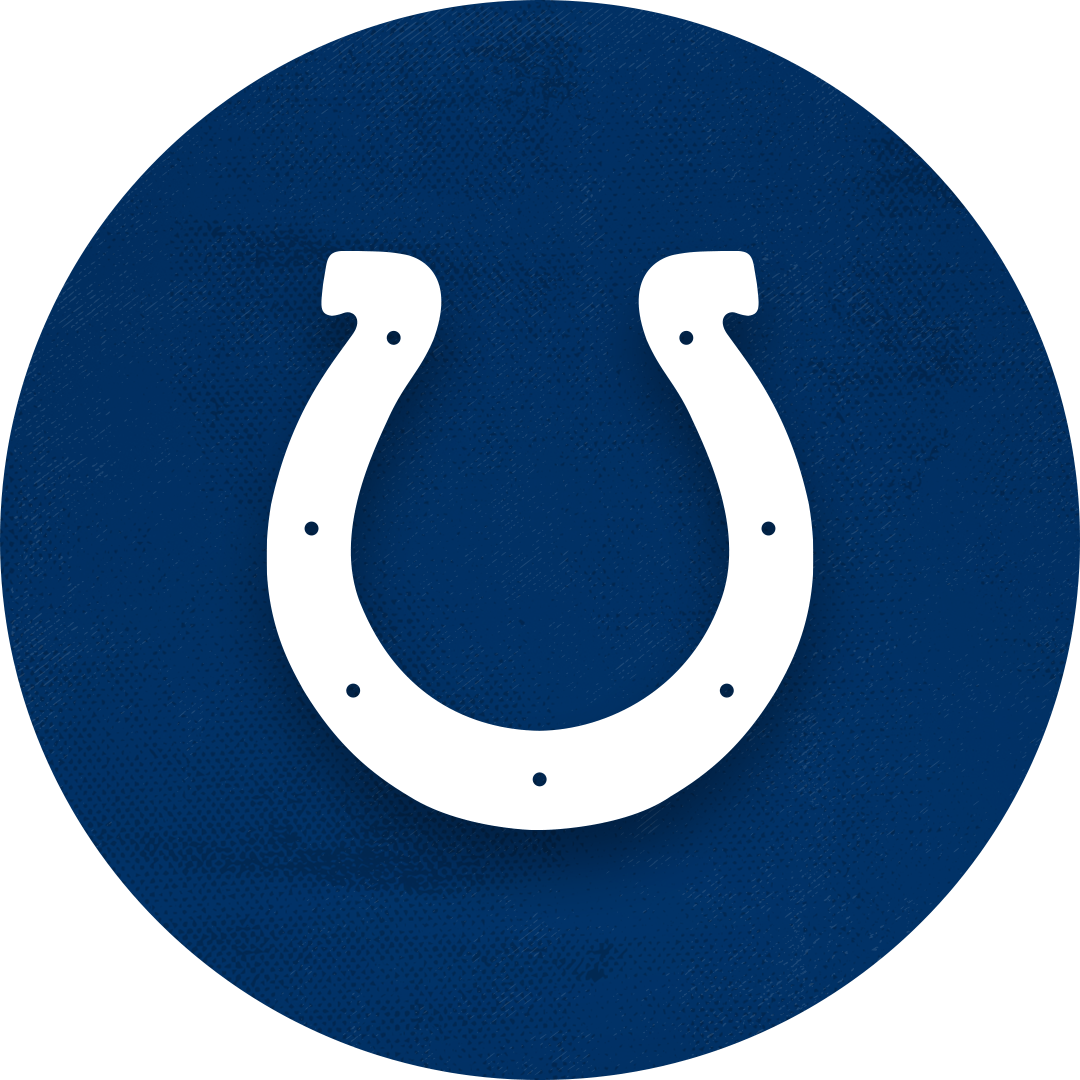 UPDATE: COLTS-CORONAVIRUS
INDIANAPOLIS — Indianapolis Colts owner Jim Irsay tweeting that the Colts game against the Cincinnati Bengals this Sunday — is still on as planned.
That tweet from Irsay after it was announced this morning that "several individuals" within the organization had tested positive for coronavirus. The team confirming those were false positives.
The team says it was one Colts player and three staff members that initially came back with positive COVID tests.
The team saying after they were re-tested they came back negative. The Colts have now reopened their practice facility and will continue getting ready for Sunday's game.
_________________________________________
INDIANAPOLIS — The Indianapolis Colts have closed the team's practice facility after they say "several individuals" associated with the team have tested positive for coronavirus.
"This morning, we were informed that several individuals within our organization have tested positive for COVID-19," the team said in an emailed statement. "The team is currently in the process of confirming those tests. In the meantime, the practice facility will be closed."
This is the latest in a string of a few other teams that have been dealing with coronavirus outbreaks.
The Tennessee Titans, most notably, in the last month have been dealing with several players, and workers with the team tested positive. The Atlanta Falcons have had some false positives come back, but one Falcons player has been confirmed to have the virus.
The Colts are supposed to play the Cincinnati Bengals this Sunday. Over 12,000 fans are expected to be allowed to attend the game.