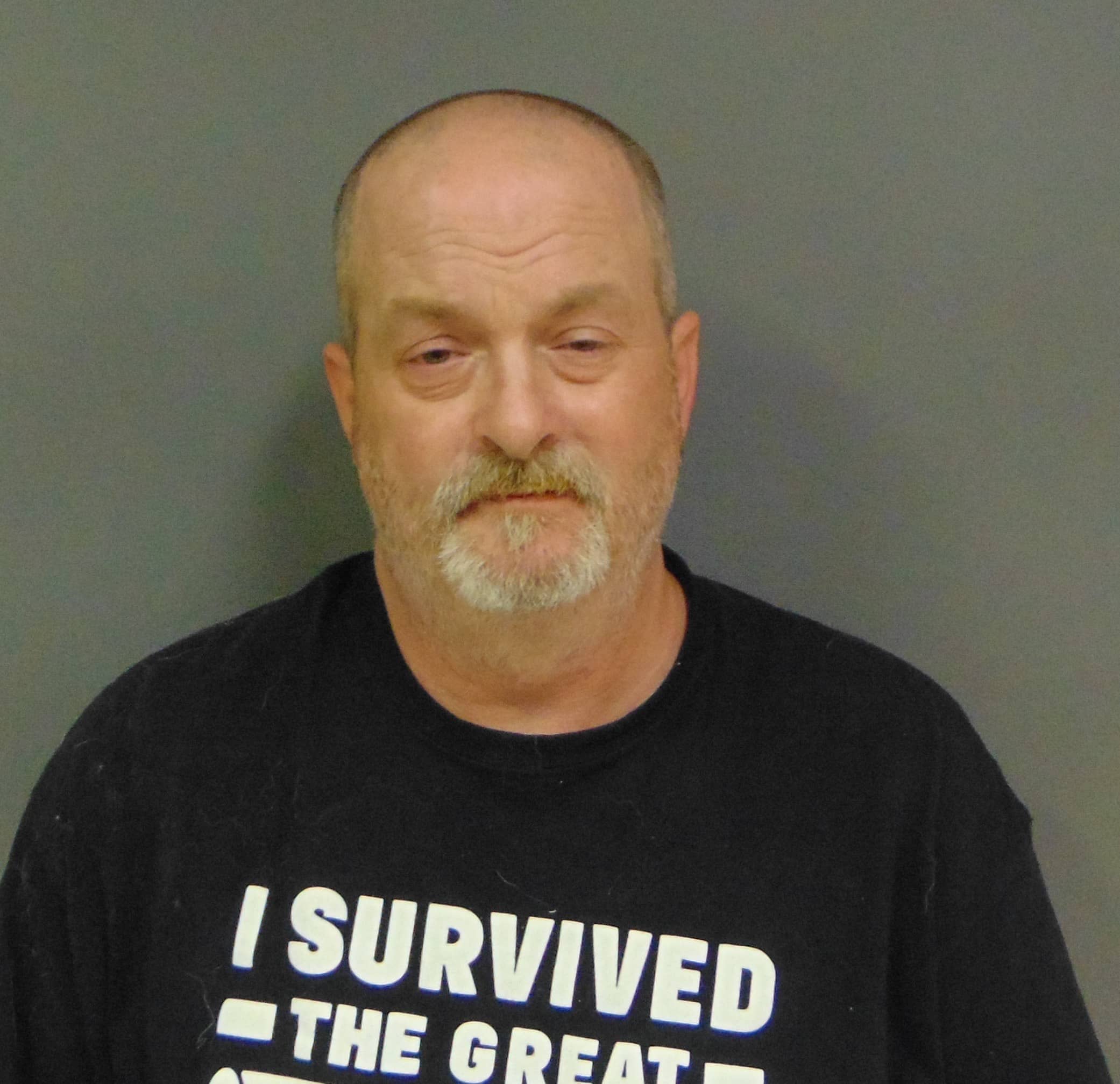 VERMILLION COUNTY, Ind – Vermillion County Deputies were called to the Papa John's restaurant on SR 163 in Clinton, Thursday about an alleged battery. 
The victim, who is an employee of the restaurant, told officers that a man, who was later identified as 47 year old Franklin J. Barushak, of Clinton, came inside the restaurant and began to complain about his order. He then became increasingly agitated and began to push the employee.  When the employee attempted to call 911, Barushak threw the phone and broke it.  The employee said that Barushak appeared to be inebriated at the time of the incident.  
Clinton Police and other officers found Barushak at his residence.  He admitted to pushing the employee and throwing the phone.  Barushak also admitted to have been drinking prior to the incident but refused to take a portable breath test.  
Barushak was taken to the Vermillion County Jail on multiple charges.