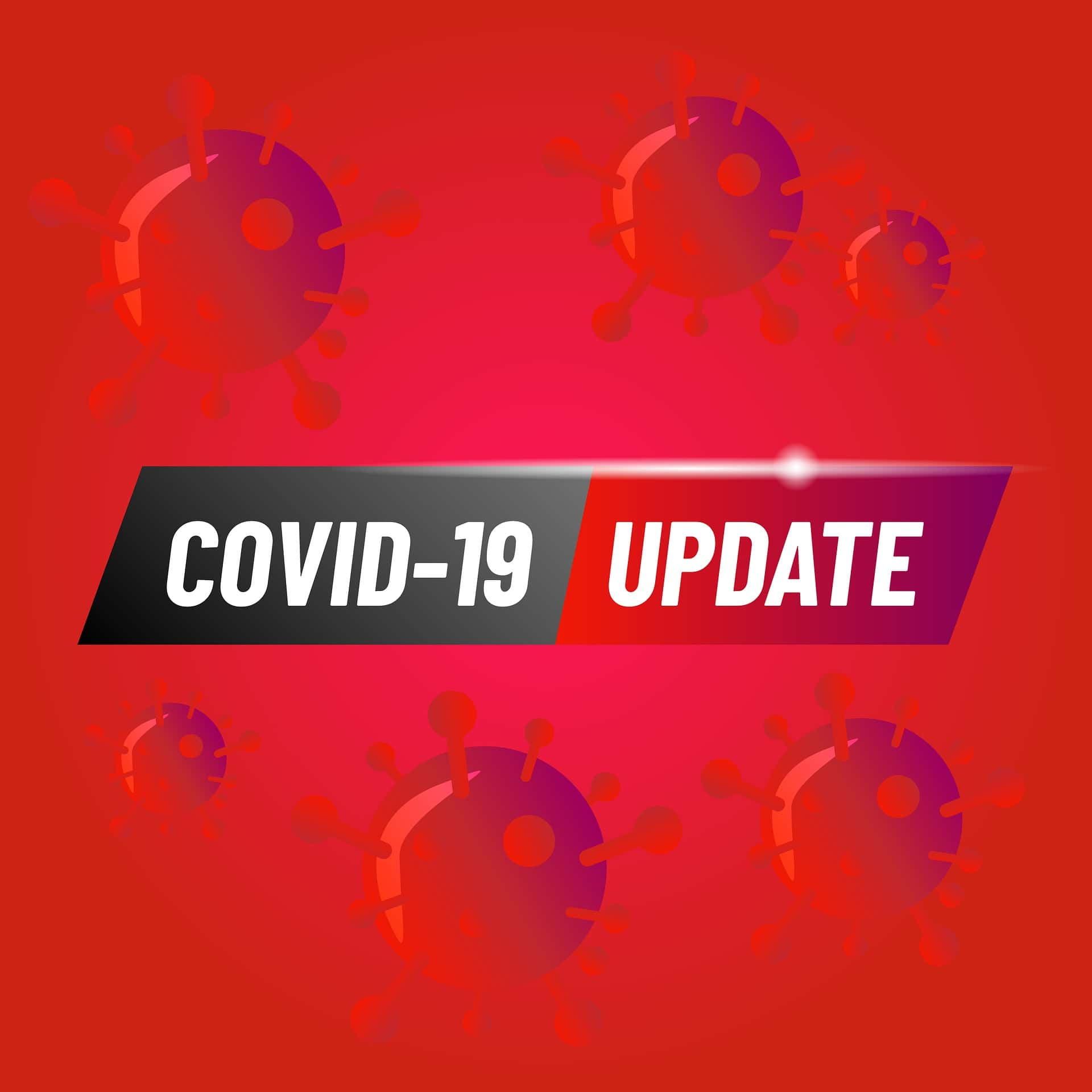 INDIANAPOLIS — The Indiana Department of Health today (Sunday 10/28/20) announced that 1,629 additional Hoosiers have been diagnosed with COVID-19.
That brings to 147,582 the total number of Indiana residents known to have the novel coronavirus.
A total of 3,704 Hoosiers are confirmed to have died from COVID-19, an increase of 19 from the previous day.
To find testing sites around the state, visit www.coronavirus.in.gov and click on the COVID-19 testing information link.