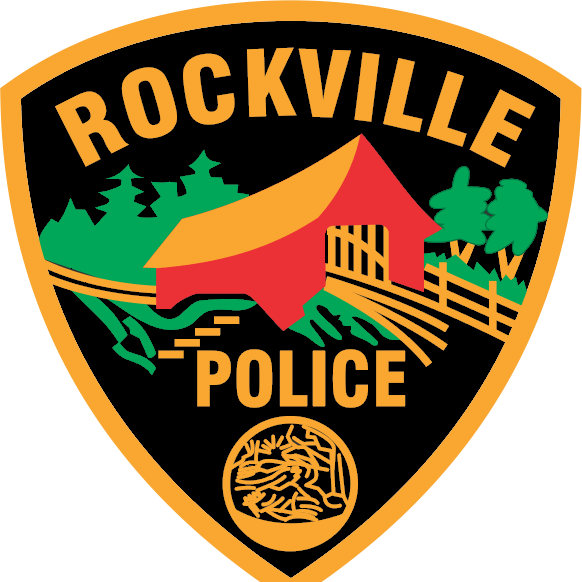 Rockville, Ind. —Operation Belt Up is going on now through November 5th.
Police in Rockville are taking part and there will be overtime patrols, taking place there and in the top 30 Indiana counties for unrestrained crashes.
Those extra patrols are paid for with National Highway Traffic Safety Administration funds.
Rockville Police Chief Randel Kneeland said that "Motorists are 12 times more likely to be killed if they are unrestrained. Buckling up is not just an important, life-saving strategy—it's the law."
Last year, out of the total number of motorists involved in passenger vehicle crashes, 90 percent were wearing a seat belt. Despite this, unrestrained motorists accounted for over half of all vehicle fatalities in 2019 (308 out of 565), according to data from the criminal justice institute.
Drivers under 34 year's old, particularly young male drivers were more likely to be found not wearing a seat belt. Additionally, individuals not buckled up in crashes were three times more likely to get injured when the driver was speeding and seven times more likely when the driver was impaired.
Indiana law requires everyone in the vehicle, drivers and passengers, to wear a seat belt. Children under eight must be properly restrained in in a federally approved child or booster seat.
So be sure to buckle up because it could save your life and keep you from getting a ticket.