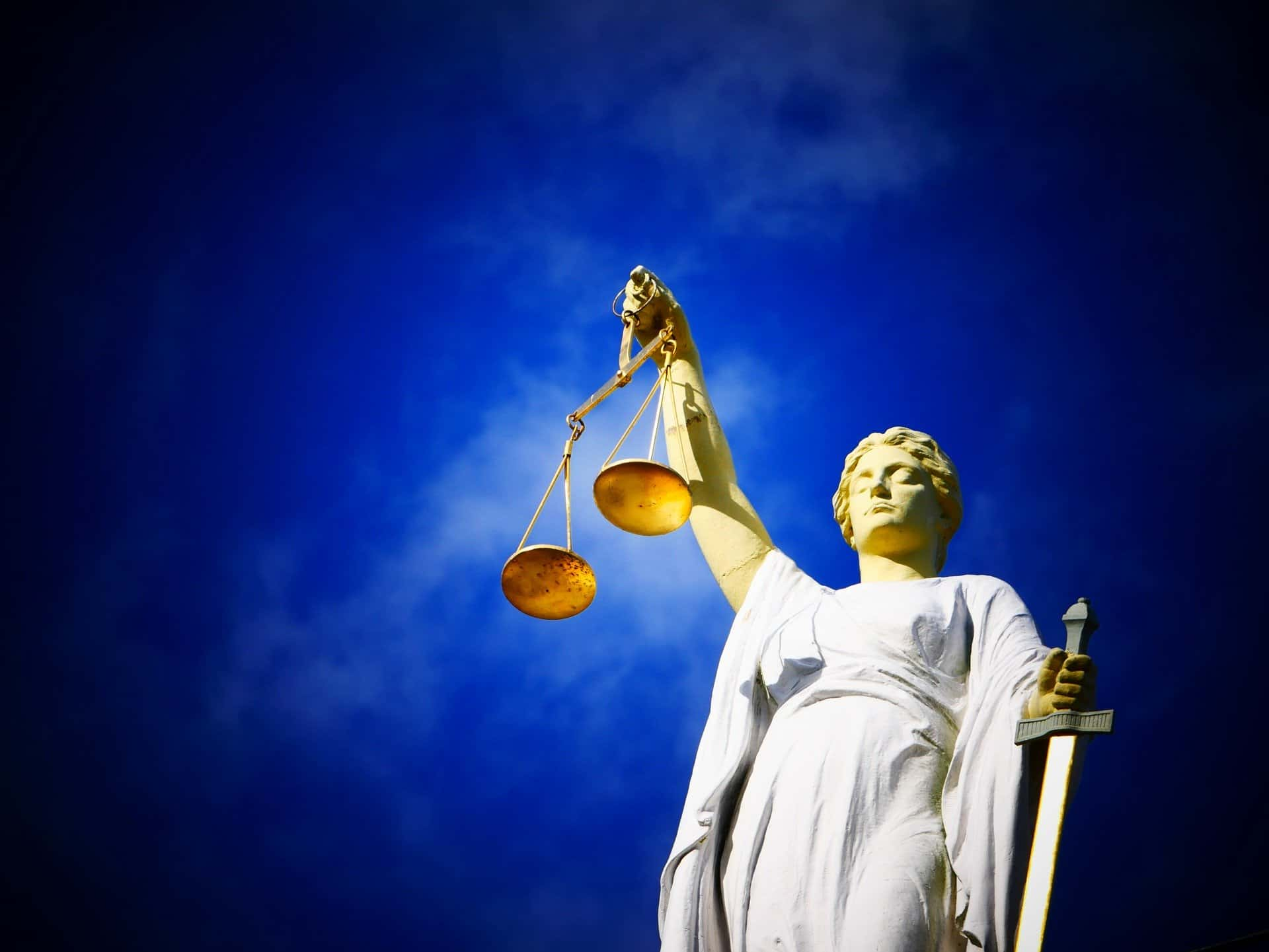 INDIANAPOLIS — A woman who spent 17 years in prison for a fire that killed her 3-year-old son will be compensated by Indiana for a wrongful conviction.
In 1996, 22 year old Kristine Bunch, was charged with the murder of her 3-year-old son, Anthony, who died in a house fire in Decatur County, Indiana.
Bunch served 17 years of a 60-year prison sentence until she was exonerated in 2012. That year, the Indiana Court of Appeals overturned her murder conviction after it was revealed arson evidence in her case had been fabricated. In addition, key documents were withheld from the defense before her trial.
On Thursday, the Indiana Criminal Justice Institute's Board of Trustees declared Bunch, now 46, eligible for compensation through the state's exoneration fund. According to state law, the person wrongfully convicted may receive $50,000 for every year in prison.
Cover Image by Edward Lich from Pixabay