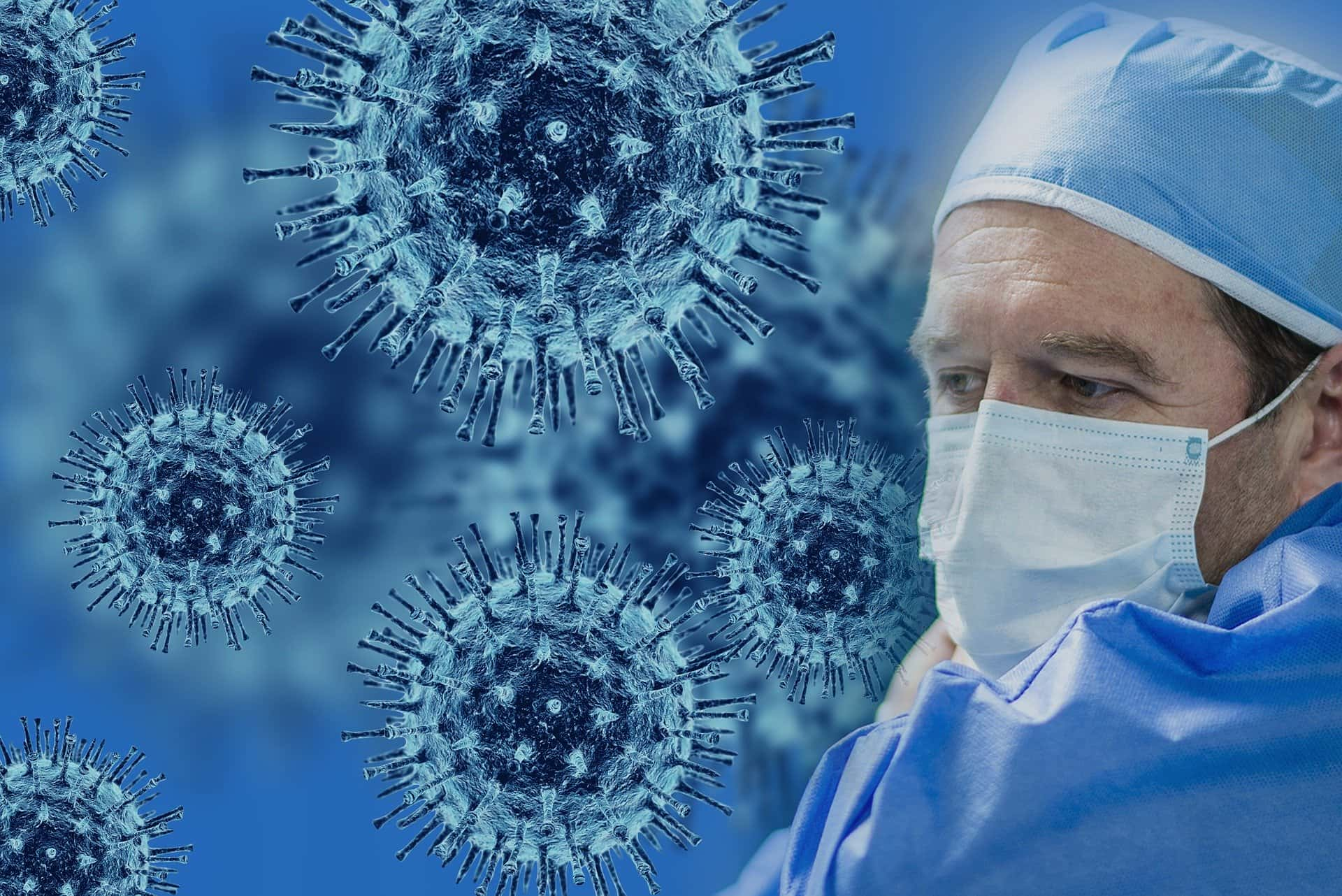 INDIANAPOLIS — Indiana is seeing its highest coronavirus numbers since May. Doctors agree winter is going to be worse:
Some scientists believe the virus can survive longer in colder temperatures. Community Health Network chief medical officer Ram Yeleti says he's not convinced –he says the virus is fundamentally the same as when it started. But cold weather does mean people staying indoors more, where the enclosed space means the virus spreads more easily.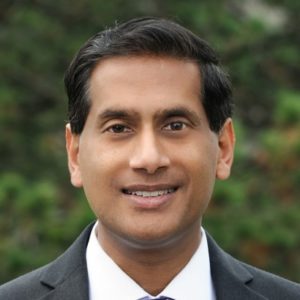 And Yeleti says there's a snowball effect: with more cases piling up — 26-thousand in the last two weeks — there are thousands of carriers walking around. And since some people don't have symptoms, there are thousands more than that.
Yeleti says his biggest worry is Thanksgiving and Christmas, when more people are with their extended families, often after traveling long distances. He says a lot of coronavirus hotspots have been family gatherings, because people are less tuned in to the risks and let their guard down more than at bars, where health officials have frequently warned of the importance of masks and social distancing.
Yeleti recommends holding Thanksgiving gatherings outside, even if it's cold. He says family members over 70 need to be especially careful.
Although the colder weather will push more Hoosiers indoors, Yeleti says we'd be at a dangerous point even if it were summer, because after seven months of precautions, people have "COVID fatigue" and are getting more restless about masks and distancing, just as case numbers are on the rise.