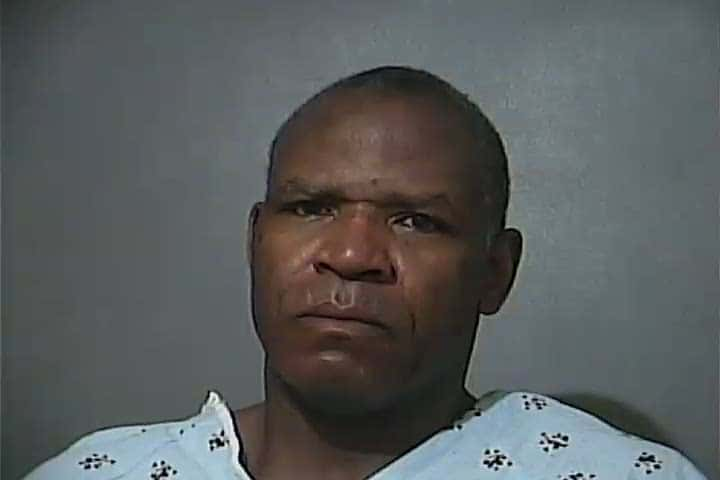 TERRE HAUTE, Ind – A Terre Haute man was convicted by a jury Thursday of aggravated battery and invasion of privacy in connection to a May 2019 stabbing.
56-year-old Frederick Whitlock was acquitted of a charge of attempted murder.
This all stems from an incident in the 1000 block of Third Avenue on May 27th last year. Police say that a woman had been stabbed multiple times in the abdomen and leg and was bleeding profusely. A second victim had been stabbed once in his side.
Whitlock claimed that he went to the residence to retrieve cell phones he believed had been taken from him. He denied attacking the victims who were stabbed.
He will be sentenced November 19th.
He faces up to 17 years in prison plus an additional 27 years for being a habitual offender.