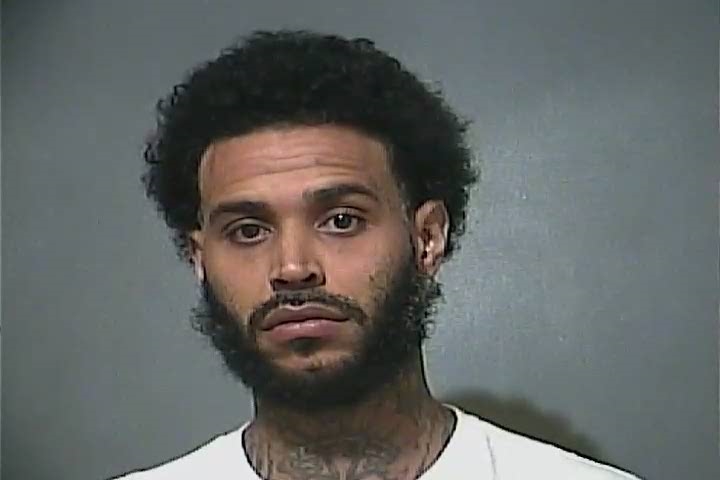 TERRE HAUTE, Ind – Terre Haute Police have made a second arrest in connection to a shooting that happened earlier this month in the parking lot of Terre Haute South High School.
Detectives have arrested 36-year-old Melvin Bell of Terre Haute on warrants connected to the incident on Sunday November 8th.
Bell was charged with unlawful possession of a firearm by a serious violent felon, criminal recklessness, carrying a handgun without a license, and obstruction of justice.
He is scheduled to make his first court appearance today (11/18/20).
Not long after the incident occurred, police arrested 23 year old Kevin L Joyner II, of Terre Haute, on preliminary charges of criminal recklessness, possession of a firearm on school property, two counts of possession of a handgun without a license by a convicted felon, and intimidation.
Police say that a witness said that Joyner was struck by a vehicle, and Bell fired a handgun at the vehicle as it fled the scene. The fleeing vehicle was struck by bullets, but no injuries were reported.