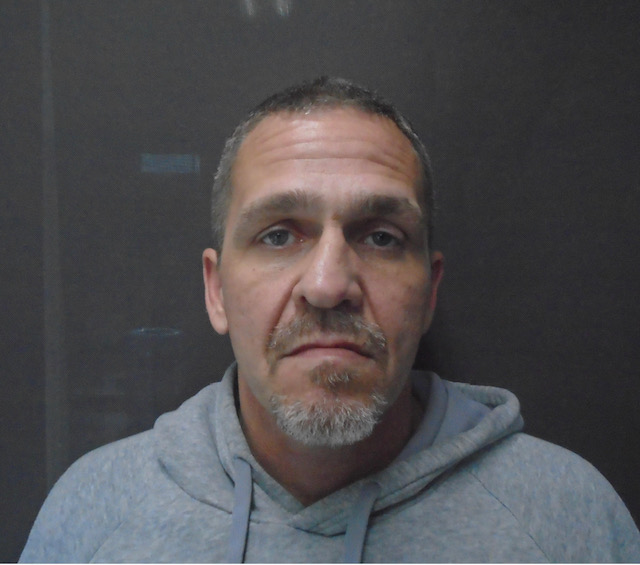 SULLIVAN COUNTY, Ind – On Thursday (11/18/20) around Noon Sullivan County Deputy Lieutenant William Snead was on patrol, when he noticed a suspicious vehicle on Mill Street in Shelburn.
The deputy ran the license plate and determined the municipal plate was listed as stolen from Marion County, Ind.
During the course of the stop the officer found that the vehicle has also been reported stolen in a separate incident, in Marion County.
The driver, 44 year old Richard Canter of Nineveh, Ind. was taken to the Sullivan County Jail on charges of felony Auto Theft, and misdemeanor Theft.
He is being held on $12,000. bond w/ 10% allowed.