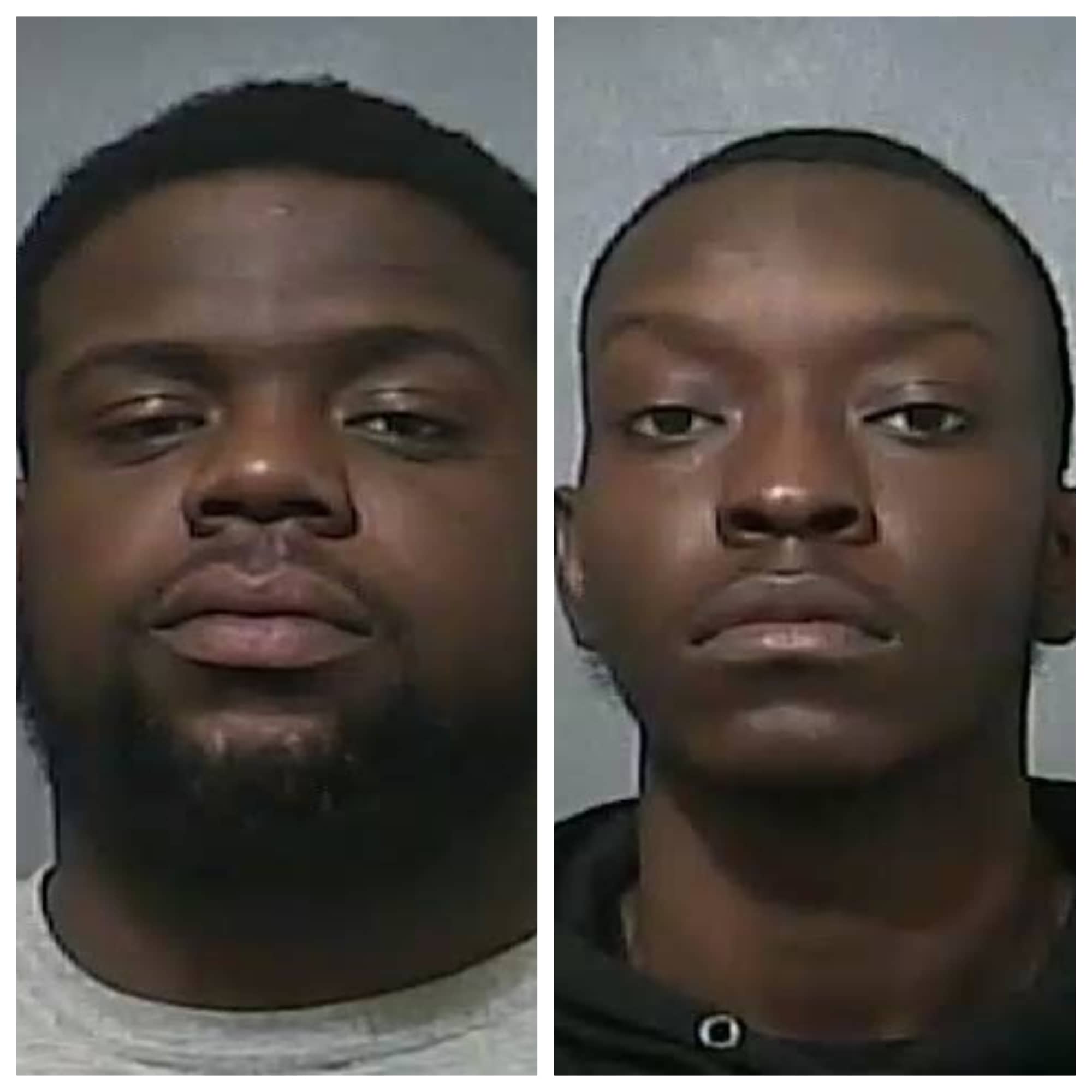 TERRE HAUTE, Ind – Terre Haute Police have arrested two people in connection to a fatal shooting of an Indiana State University Student.
It happened in the 300 block of South Sixth Street just before 2:00 a.m. on September 18.
18-year-old Valentina Delva of Indianapolis was shot as she rode in the front passenger seat of a car leaving the party in the 300 block of South Sixth Street.
Two other people also sustained non-life-threatening gunshot wounds.
Witnesses told police as many as 100 people were at the party at an apartment house when the gunfire occurred.
20-year-old Wesley Meadows, of Gary, and 22-year-old David Farrell, of Terre Haute face felony charges of criminal recklessness.
Both were arrested last night and will make initial court appearances today.