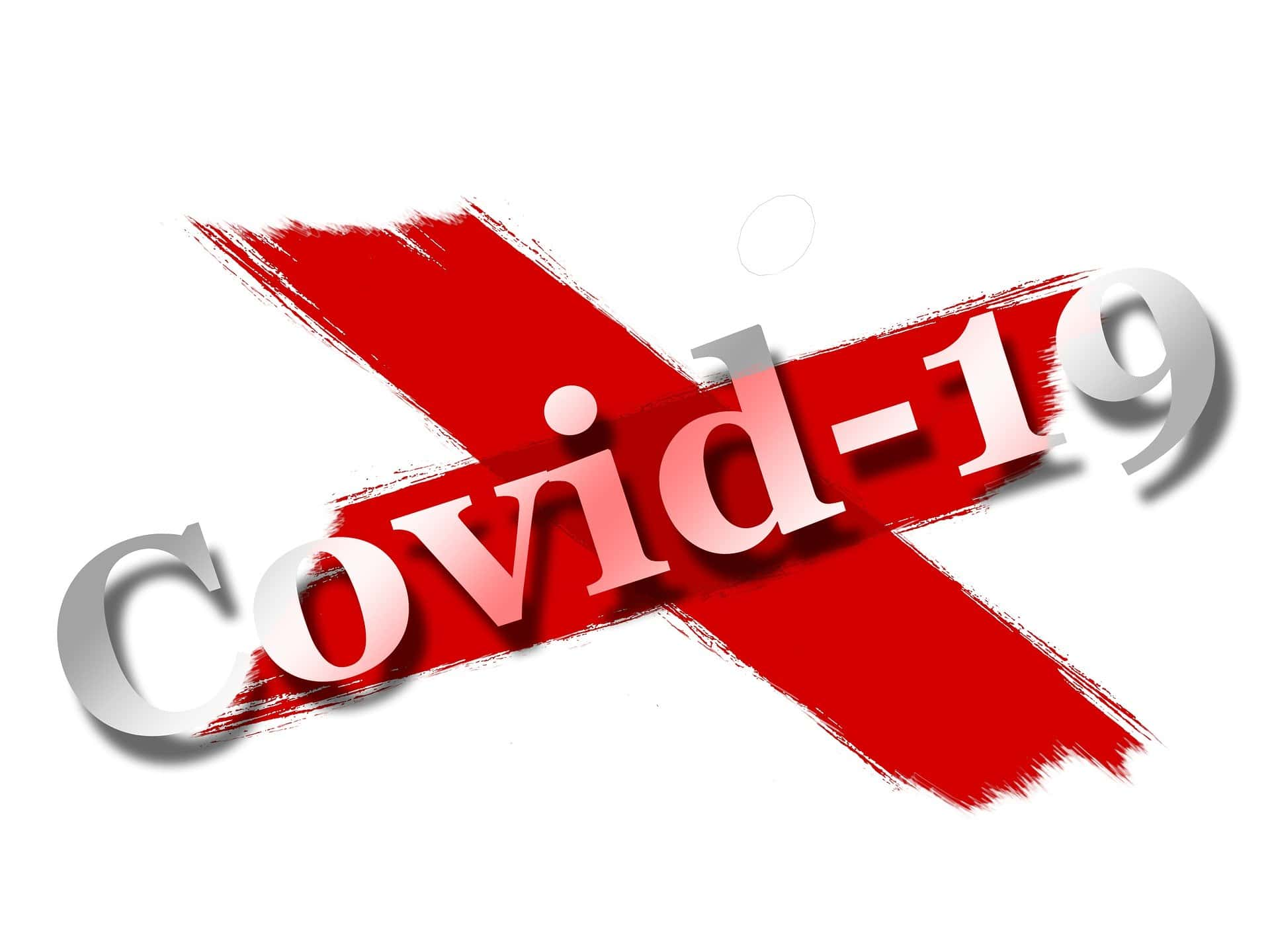 Vigo County, Ind- Due to the large number of cases the Vigo County Health Department says that they cannot continue to contact trace everyone. They are prioritizing cases based on aged and risk factors. The cases they do not contact will be handled by the state contact tracers. Every positive case will be contacted by either Vigo County Health Department or the Indiana State Department of Health but there is a delay. If you are a positive or have been in contact with a positive here are some guidance to follow until you are contacted.
Positive Test Result
If you have received notification from a testing site that your results are positive you are to quarantine. The quarantine period is 10 days from symptoms; if you have no symptoms you will quarantine 10 days from the day you tested. Your infectious timeframe is 48 hours prior to symptoms (if asymptomatic 48 hours prior to testing). If you know you exposed people during your infectious time you should notify them they need to quarantine.
Close Contact
For COVID-19, you are considered a close contact of a positive if:
· You were within 6 feet of someone who has COVID-19 for a total of 15 minutes or more
· You provided care at home to someone who is sick with COVID-19
· You had direct physical contact with the person (hugged or kissed them)
· You shared eating or drinking utensils
· Someone with COVID-19 sneezed, coughed, or somehow got respiratory droplets on you.
This goes for 48 hours PRIOR to their symptoms. If they are asymptomatic we go 48 hours from test date. If you are a close contact you need to quarantine 14 days from your last exposure to the positive case. If you wish to be tested we recommend 5 days from exposure or once symptoms have started.
Quarantine Letters
Vigo County Health Department & Indiana State Department of Health can provide letters for work with quarantine timeframe. If you are in need of a work letter and have not been contacted please be patient as we are working through the cases as quickly as possible. If you have been contacted and need a letter, please reach back out to your contact tracer.
Indiana State Department of Health
The Indiana State Department of Health will reach out via text, phone call, and letter. The text will come from 877-548-3444 and the phone call will be 833-670-0067.