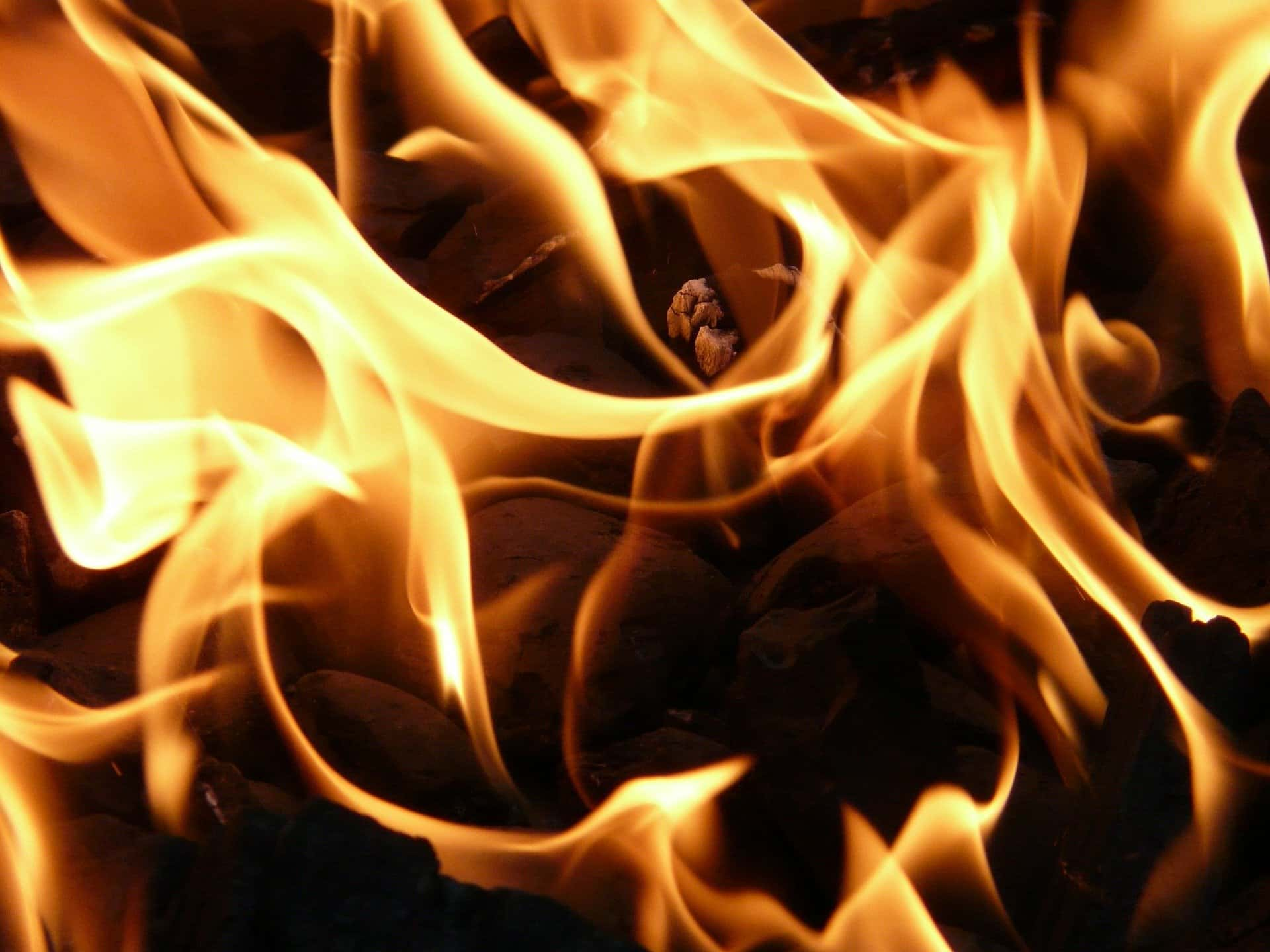 TERRE HAUTE, Ind.— A fire Thursday afternoon quickly spread due to high winds.
The garage fire was started by a wood burner inside the building around 3:00 p.m. in the 8100 block of E. Gospel Grove Ave.  That's in northern Vigo County.
The garage, which is a total loss, is separate from the house.
Burning leaves blown by winds caught surrounding trees on fire and blew onto the lawns of five other homes causing minor damage.
No injuries were reported.