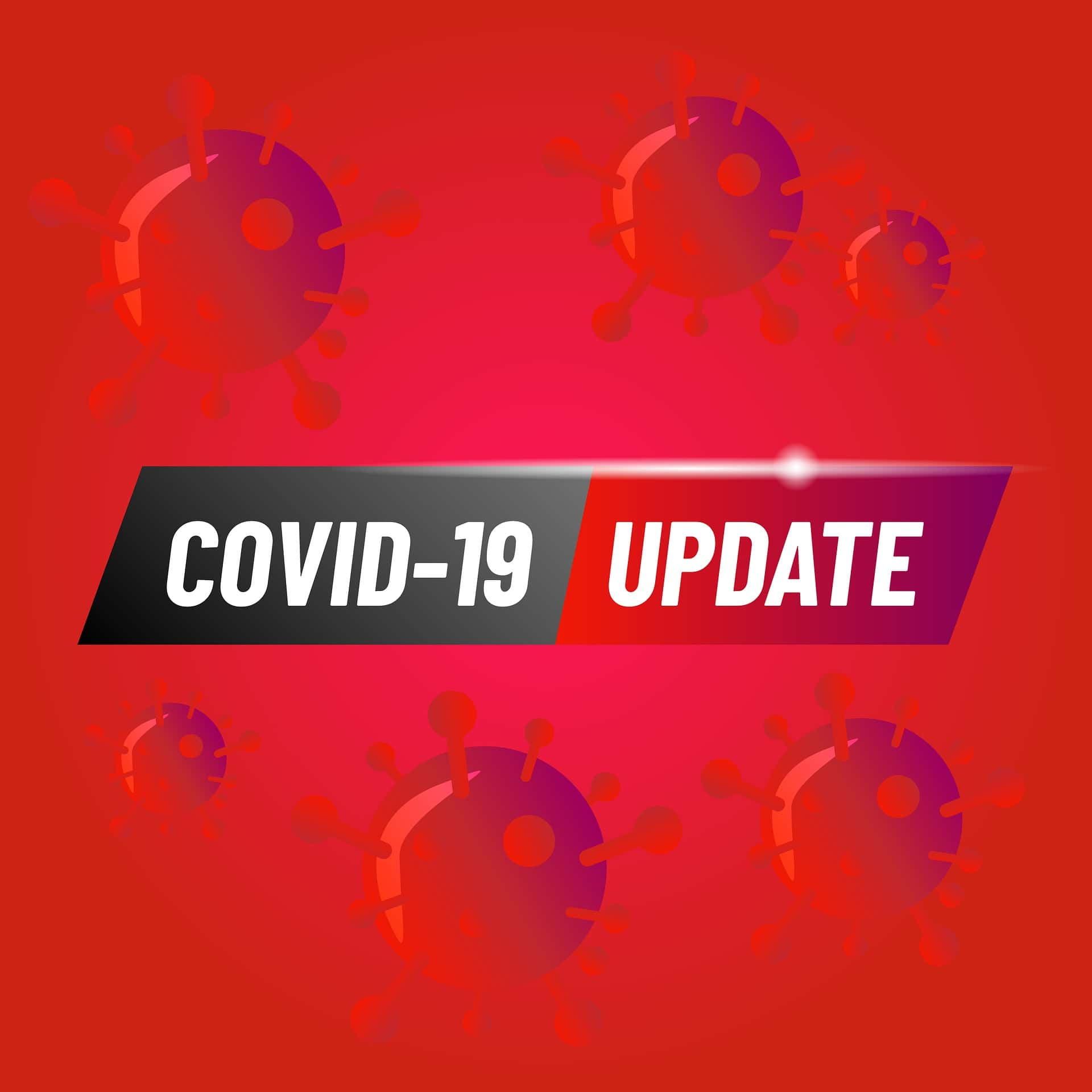 INDIANAPOLIS — The Indiana Department of Health today announced that 6,912 additional Hoosiers have been diagnosed with COVID-19.   That brings to 282,311 the number of Indiana residents now known to have had the novel coronavirus.
A total of 4,952 Hoosiers are confirmed to have died from COVID-19, an increase of 63 from the previous day.
The state Department of Health will offer a free drive-thru clinic from 9 a.m. to 6 p.m. Saturday at Forest Park in Brazil.
Vigo County reported 142 new cases and two new deaths.
Vermillion County reported 15 new cases and Parke County reported 11 new cases.
Putnam County had 14 new cases while Clay County reported 41.
Sullivan County reported 30 new cases.