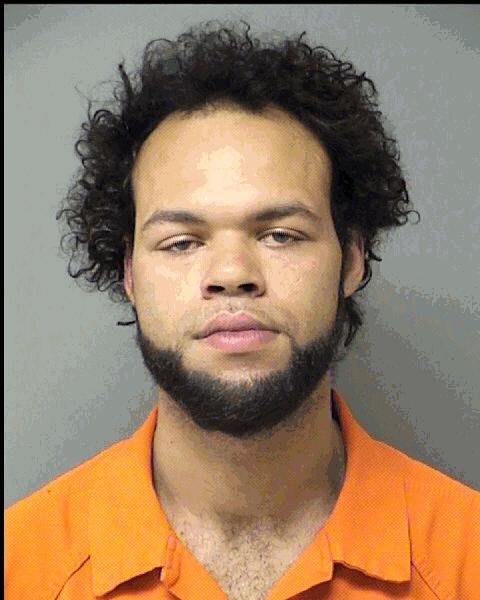 PORTAGE, Ind. — A Portage man asked a police officer, "What's up, bro?" before speeding away on his motorcycle.
He was going 120 mph in a 30 mph zone, said police. They didn't stop Calvin Best III until he reached Gary.
Best is accused of resisting law enforcement and reckless driving.
Police say that an officer watched Best ignore a stop sign, and then lost sight of the motorcycle.
After that is when he stopped, made his comment to police and began a chase through Portage, Hobart and into Gary.
Police were able to box Best in, and Best tried to run away, but officers used a stun gun and were able to arrest him.
Best told police he was on his way to his dad's house.
That all happened on Friday. A day later on Saturday he was arrested again on allegations of attempting to break into a home.
He was caught on video taken by a "Ring Doorbell".  He is also facing additional charges of felony residential entry and misdemeanor counts of public intoxication and criminal mischief.