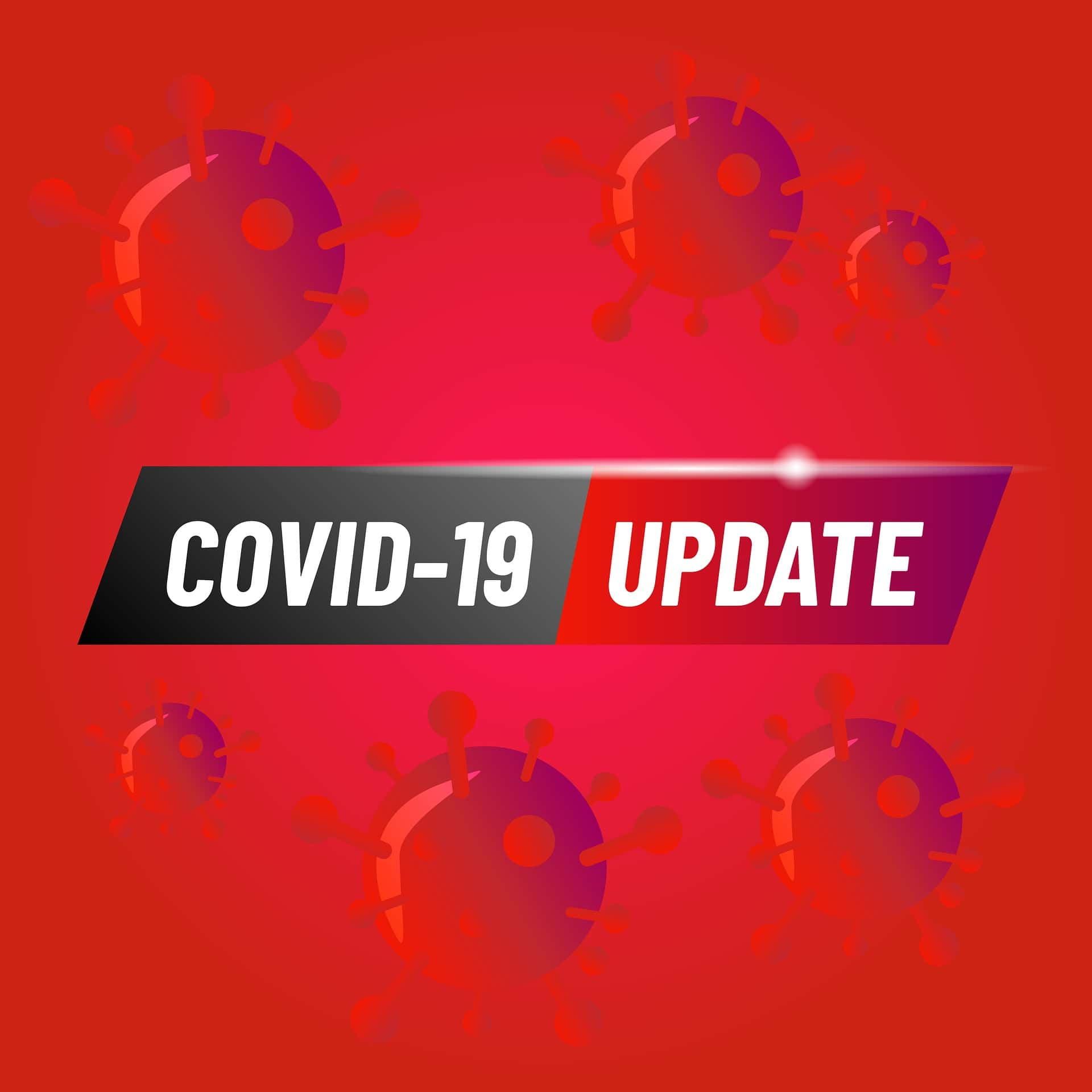 INDIANAPOLIS — The Indiana Department of Health today announced that 5,606 additional Hoosiers have been diagnosed with COVID-19.   That brings to 300,913 the number of Indiana residents now known to have had the novel coronavirus.
A total of 5,067 Hoosiers are confirmed to have died from COVID-19, an increase of 27 from the previous day.
The state Department of Health will offer free drive-thru testing from 9 a.m. to 6 p.m. on Tuesday, Wednesday, Friday and Saturday this week. Locally they will be set up in Forrest Park in Brazil.
On Monday Vigo County reported 113 new cases.
There were 17 new cases in Vermillion and 12 new cases in Parke
27 new cases were reported in Putnam, 38 new cases in Clay County and 11 new cases in Sullivan County.
There were no new deaths reported on the Indiana State Department of Health website dashboard.
click on the graphics below to go to the state department of health website.