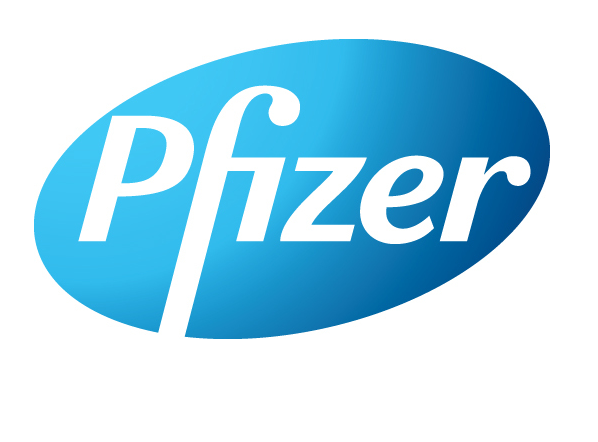 INDIANAPOLIS — Pfizer said Friday it is asking the FDA to allow emergency use of its coronavirus vaccine.
So when would the FDA give its answer? What happens if they approve it?
"The FDA is committed, to my understanding, to turning around these requests in a week or less," said Dr. Chris Doehring, the VP of Medical Affairs at Franciscan Health. "So I would expect sometime, perhaps, before Thanksgiving, we'll have the FDA's answer on this request."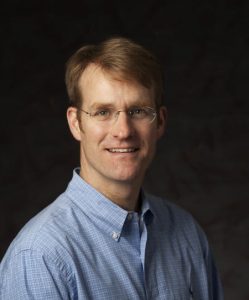 Dr. Doehring says if they approve the vaccine for emergency use authorization, it would speed up the process of distributing the vaccine across the country.
"It could be as early as the first week of December that the vaccine is in the hospitals and being given to the high-priority recipients," he said. "(Franciscan) is one of six partners with the state of Indiana in Marion County, and we will be setting up a vaccine clinic process for the Pfizer vaccine, initially, and then hopefully the Moderna vaccine shortly there after."
Those high-priority recipients would be healthcare workers and those working with the most vulnerable COVID patients.
"Every state has been asked to communicate with the federal government what those numbers are," Doehring said.
After healthcare workers are given access to the first batches of the vaccine, then those that are at high-risk for the virus would be available to it — if they want it.
"This vaccine is not mandatory," Doehring said. "Every person who gets it has to consent to it."
Doehring believes coronavirus vaccines — whether it's the one from Pfizer, or Moderna, or another company — won't be available for every Hoosier and every American until the spring or summer of next year.