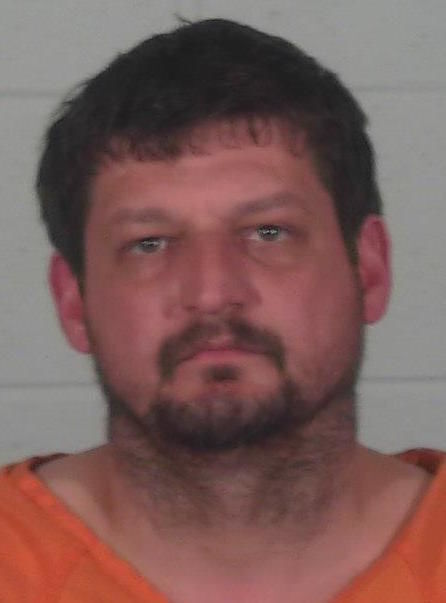 STEUBEN COUNTY, Ind. – Sheriff's deputies in Steuben County arrested a Michigan man who planned to buy a vehicle with marijuana.
Sheriff's deputies were tipped off Sunday about a man who wanted to trade a pound-and-a-half of marijuana for a vehicle.
On Monday morning, plainclothes deputies met the man, 39-year-old Andrew Galinis of Quincy, Mich., in the parking lot of an Angola truck stop. Galinis showed the deputies the marijuana he planned to use in the transaction, at which point, he was arrested.
Galinis was taken to the Steuben County Jail on one count of dealing marijuana.