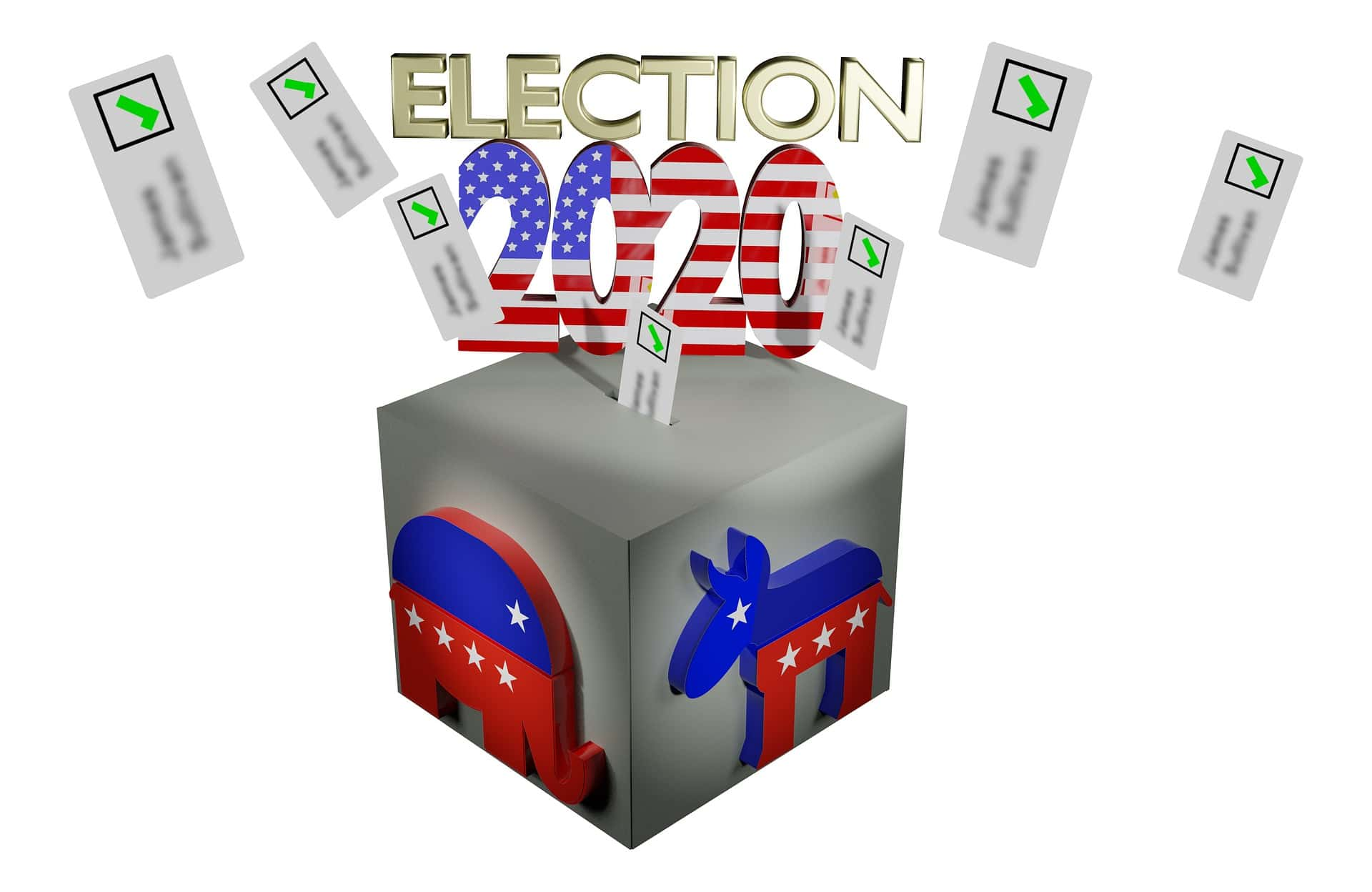 VIGO COUNTY, Ind. – The Vigo County Auditors race has come to an end.
Democrat incumbent Jim Bramble lost the race but he argued that the winner, Republican Rebecca Coleman was ineligible because she was a convicted felon.
Indiana law prohibits convicted felons from holding public office.
Coleman has two felony convictions on her record under her former name, Rebecca Reedy.
Coleman now apparently agrees she was an ineligible candidate.
Bramble will stay in office.