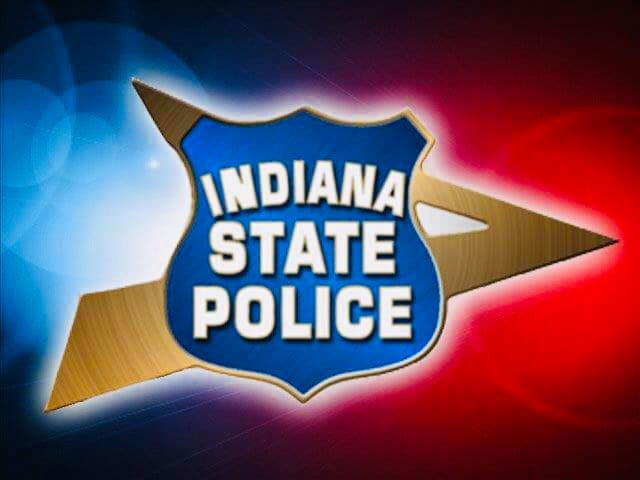 GREENE COUNTY, IND – Indiana State Police report that Stephen C. Durham, a former Greene County Center Township Trustee, has been arrested for official misconduct and theft after a lengthy criminal investigation.
In August 2018, Indiana State Police began their investigation at the request of local authorities. They wanted officers to look into possible misuse or misappropriation of funds between January 1, 2016, to December 31, 2018.
After a complete audit and an execution of four search warrants, police say that over $58,557.02 of funds had been misappropriated for purchases that did not come to or have any benefit to Greene County Center Township or its citizens.
Durham was arrested on the active warrant by troopers on Wednesday (11/25/20). Durham is being held in the Marion County Jail on a $24,000 bond with 10% allowed.
Durham faces charges of:
Official Misconduct of a Public Servant, Class 6 Felony (3 counts)
Theft, Class 6 Felony (3 counts)