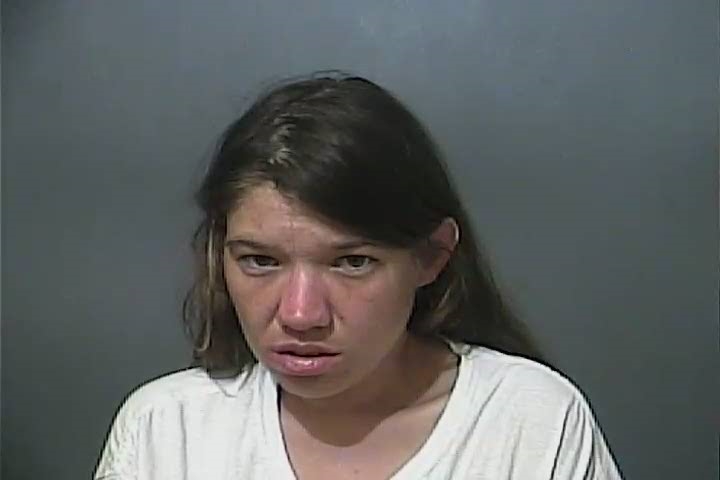 VIGO COUNTY, Ind. – The Vigo County Prosecutor's office says a police action shooting was a justified use of force.
It happened on November 8 around 1 am on State Road 63 and Hutchinson Road.
Terre Haute Police tried to perform a traffic stop but Catrina Misner attempted to flee.
Misner reportedly drove her vehicle off the road, came to a stop and then as officers, including a police K9, approached Misner's SUV, she went into reverse where she was forced again to stop by trees.
She allegedly revved her engine and started to drive toward the officers. That is when police opened fire on Milner's SUV.
Misner wasn't hurt in the shooting.
The prosecutor's office says the use of deadly force was justified.
Misner, who is from Mooresville, Illinois is still and inmate at the Vigo County  Jail.
She is being held on multiple charges. Bond is set at $25,000.
Jail records indicate that her next court appearance is set for January 13, 2021.