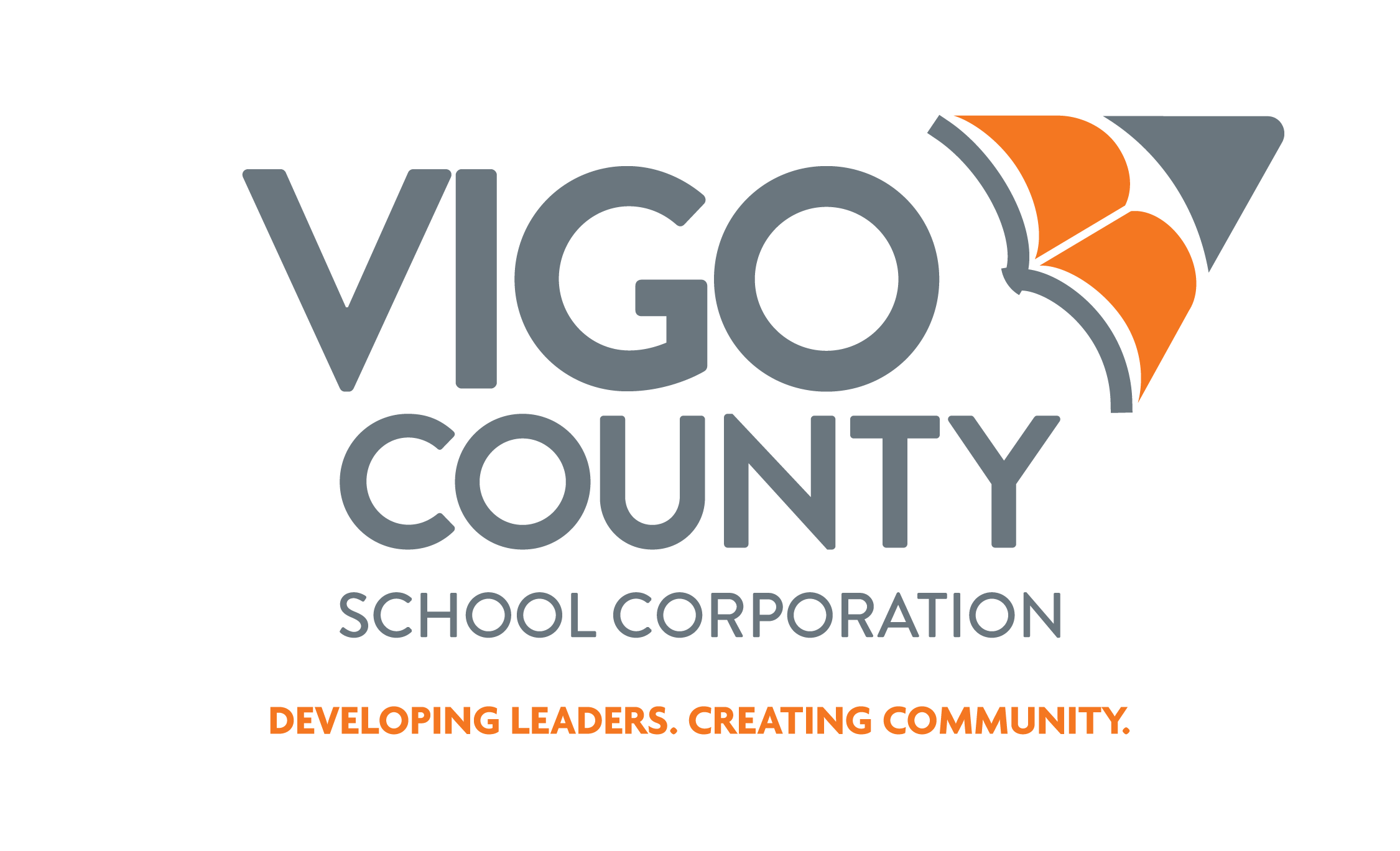 VIGO COUNTY, Ind.  – Tuesday night the Vigo County School Board approved a new collective bargaining agreement with the Vigo County Teachers Association.  It calls for an $1,100 stipend for teachers in place of a pay raise.  If the corporation finished the year with more the $16.7 million in cash reserves, a portion of the excess will be divided among teachers in the form of another stipend.
The board also heard a recommendation from Superintendent Rob Haworth on changes to the sex education program in county schools.
The main track calls for Vigo County School Corporation teachers to instruct students from textbooks. Using the state's regulations. An alternate track would allow parents to opt their student into, is a revised CPR program. And the third track is opting into something totally different. What that is has not been completely spelled out yet.  Changes will be made to the CPR program from the current program to make sure it follows current medical standards.
A committee will be formed to watch over the program.
Parents or guardians will have the final say if their child will participate or not.
You can see the proposal on programs and more from the meeting below.