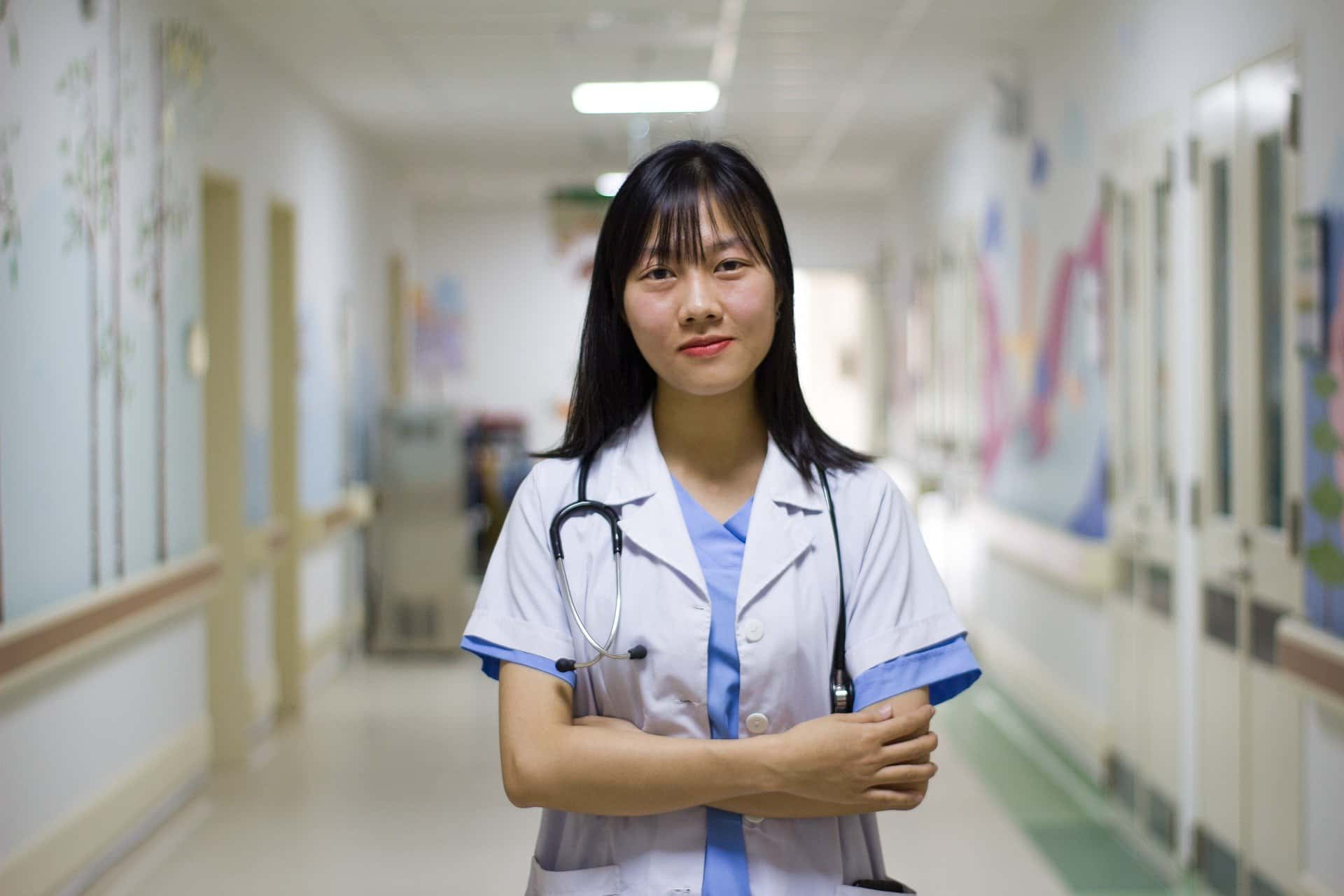 INDIANAPOLIS — Indiana needs more traveling nurses with the rising number of coroanvirus cases.
Almost 1,000 positions are open across the state.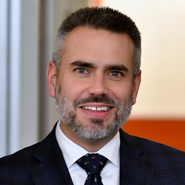 Brian Tabor, president of the Indiana Hospital Association, said in a statement that increasing hospitalizations are putting a strain on hospitals, and creating staffing shortages.
Tabor said the shortages are leading to dramatic increases in the cost of staffing as hospitals find themselves competing with facilities in other states to try an attract and keep nursing staff.
Cover Image by Anh Nguyễn Duy from Pixabay