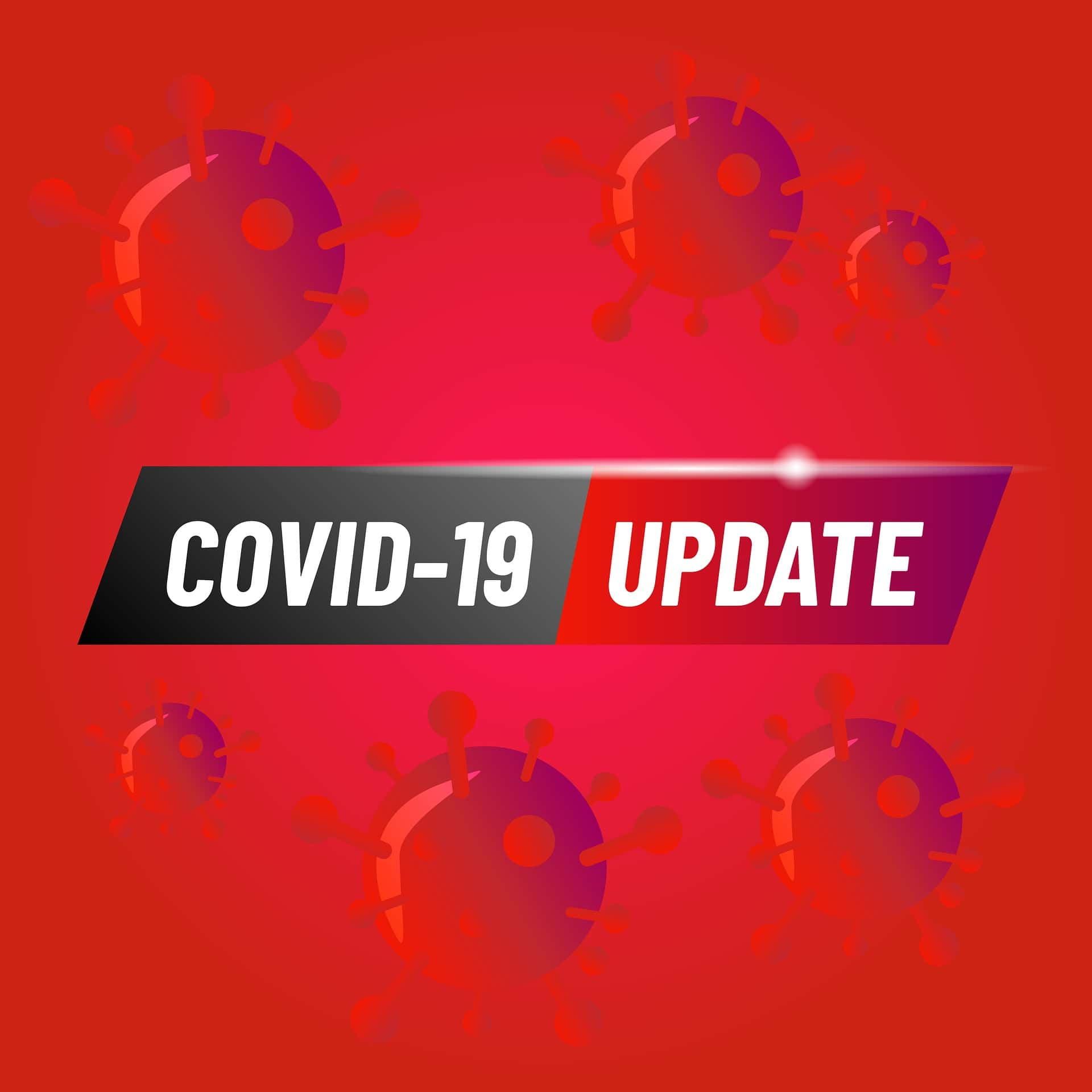 INDIANAPOLIS — The Indiana Department of Health today (11/26/20) announced that 6,434 additional Hoosiers have been diagnosed with COVID-19.  That brings to 318,894 the number of Indiana residents now known to have had the novel coronavirus.
A total of 5,295 Hoosiers are confirmed to have died from COVID-19, an increase of 63 from the previous day
The state Department of Health will offer free drive-thru testing from 9 a.m. to 1 p.m. Friday and from 9 a.m. to 6 p.m. Saturday at Forest Park in Brazil.
In Vigo County there were 101 newly reported cases and three new deaths.
In Vermillion County there were 20 new cases and one new death.
In Parke County there were 18 new cases
In Putnam County there were 33 new cases and one new death.
In Clay County there were 40 new cases.
In Sullivan County there were 29 new cases.
Click on any of the graphics below to go to the State Department of Health for more information