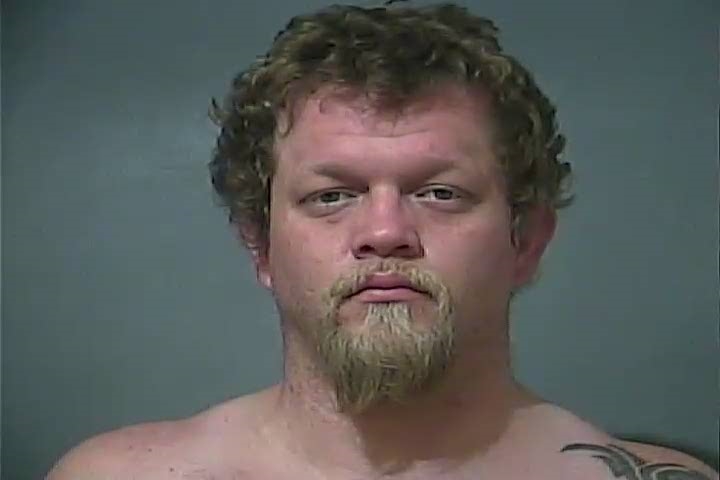 VIGO / JOHNSON COUNTY, Ind – The man wanted in connection to a Vigo County murder is now in custody.
29 year old Philip Atterson turned himself in to the Johnson County Sheriff's Office late Monday.
Atterson has since been transported back to the Vigo County Jail where he is being held on a charge of murder.
He is accused of the December 25th murder of 38 year old Sarah Henderson.
He body was found by police at storage units at 630 E Springhill Dr.
It is believed that the two were living in one of those units.