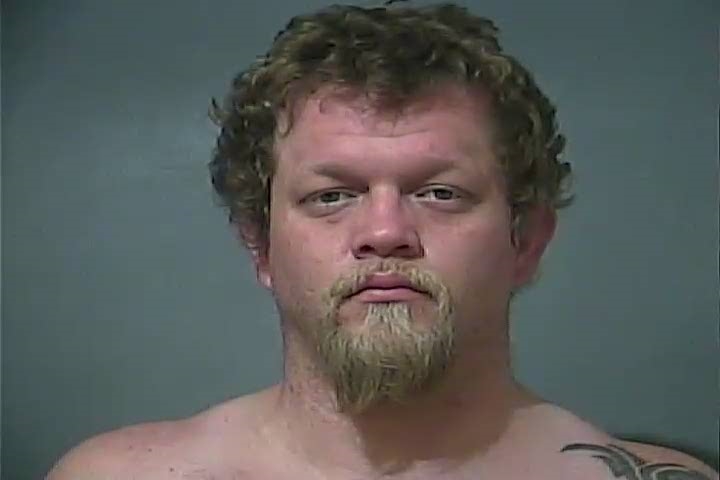 TERRE HAUTE, Ind – The man accused of killing a woman in Terre Haute last week made his first court appearance Tuesday.
An autopsy report shows that 38-year-old Sarah L. Henderson, 38, has been ruled a homicide and that she died from sharp force injuries to the head.
He body was found in a storage unit at 630 E. Springhill Drive on Friday.
Police believed that they also found the weapon thought to be used in the crime.
29-year-old Philip Atterson of Terre Haute has been charged with murder.
He turned himself in to Johnson County police late Monday.
Atterson rented a storage unit at a facility behind the Terre Haute Bowling Center, and he and Henderson apparently had been living there.
A witness told police that saw the two argue and that he left. But was called by Atterson a short time later and saw Henderson lying dead in the unit.
Atterson told the witness "I did that" and then fled.