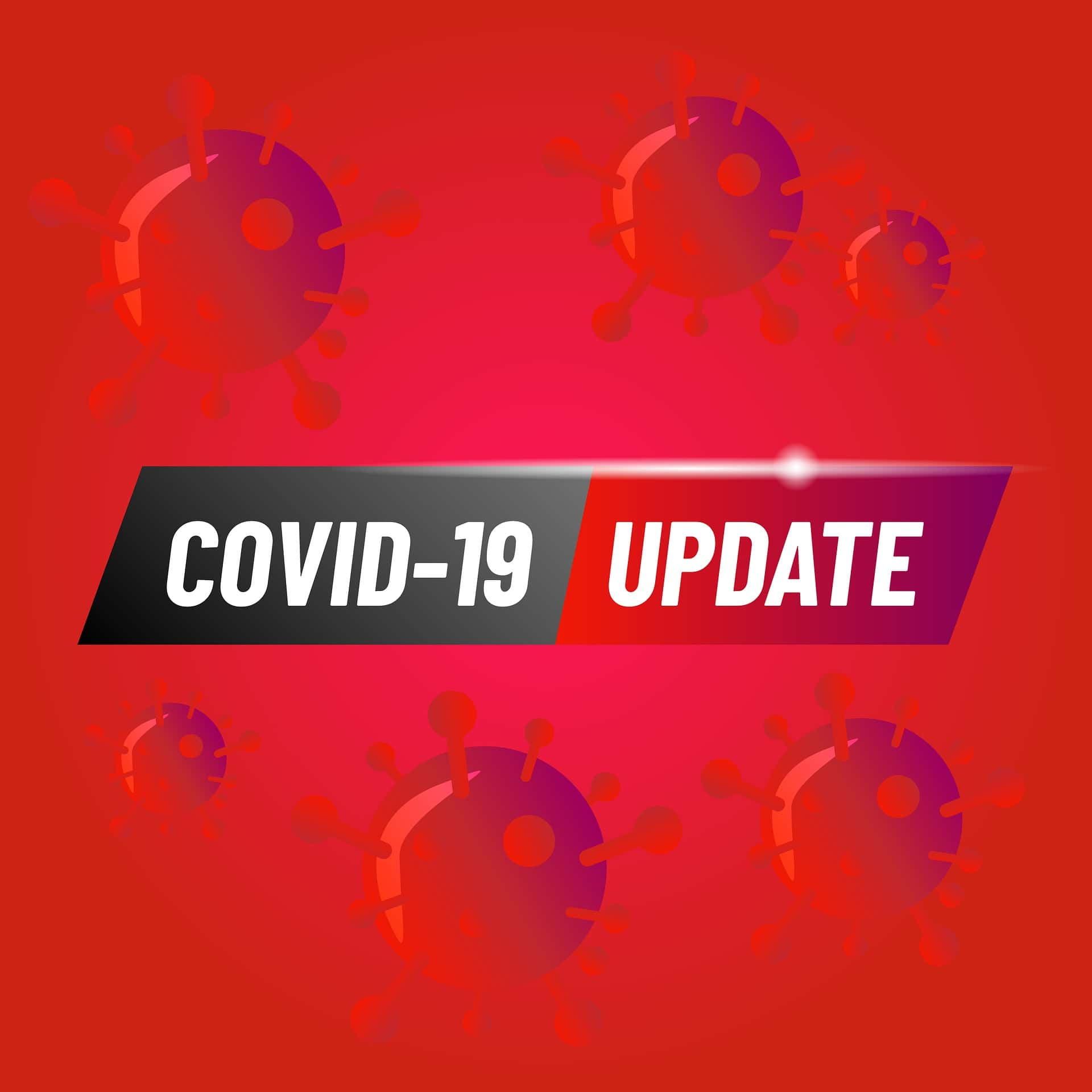 INDIANAPOLIS — The Indiana Department of Health today (Saturday 1/9/21) announced that 6,045 additional Hoosiers have been diagnosed with COVID-19. That brings to 558,560 the number of Indiana residents now known to have had the novel coronavirus.
A total of 8,595 Hoosiers are confirmed to have died from COVID-19, an increase of 75 from the previous day.
There were 89 new cases in Vigo County reported Saturday
In Sullivan County there were 22 new cases reported.
30 new cases were reported in Clay County.
23 new cases and one new death were reported in Putnam County.
There were 11 new cases reported in Parke County.
In Vermillion County there were 13 new cases and one new death.
Click on the maps below to go to the Indiana Department of Health website.