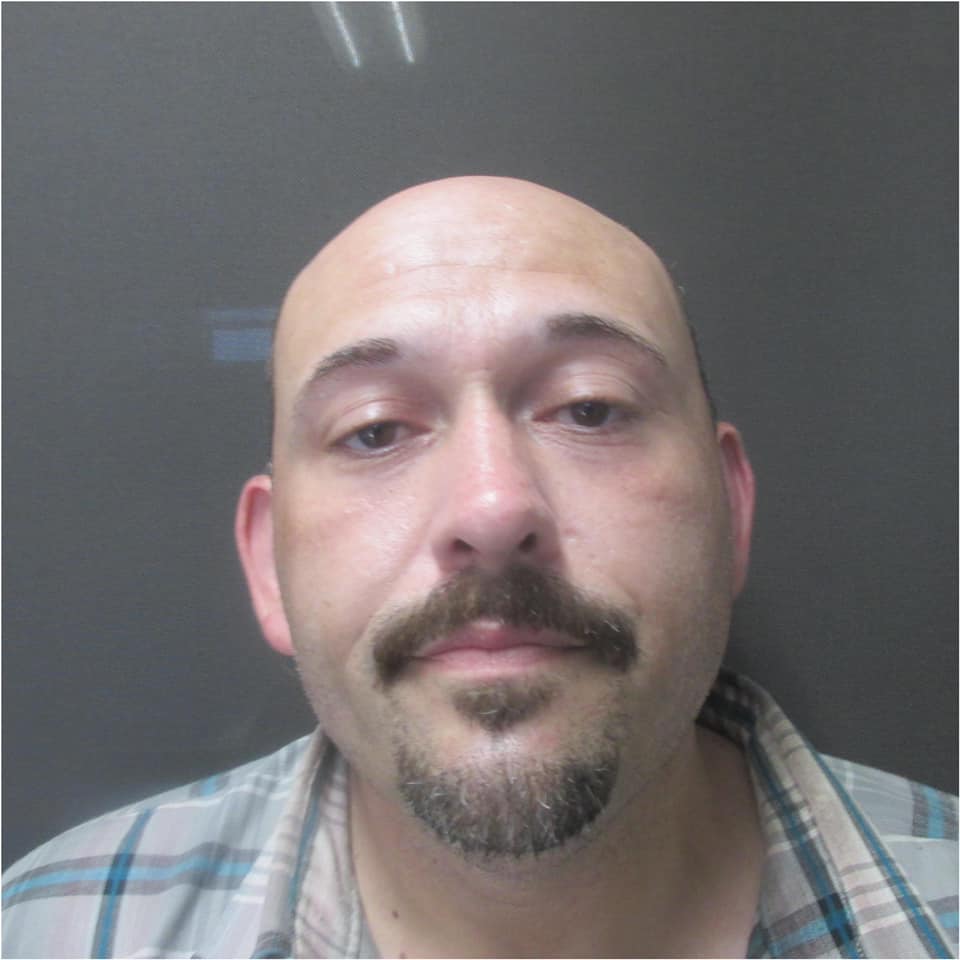 FARMERSBURG, Ind. – Over the weekend the Farmersburg Marshal's office arrested a man on child molest allegations.
On Friday, police arrested 45-year-old Robbie Baber after an investigation began at a home in Farmersburg.
Officers say that there are allegations of possible child molestation involving a five-year-old.
After reviewing the details of the investigation, Sullivan County Prosecutor Ann Mischler issued an arrest warrant.
Baber is now facing two felony counts of Child Molesting and is being held in the Sullivan County Jail on a $35,000 bond.