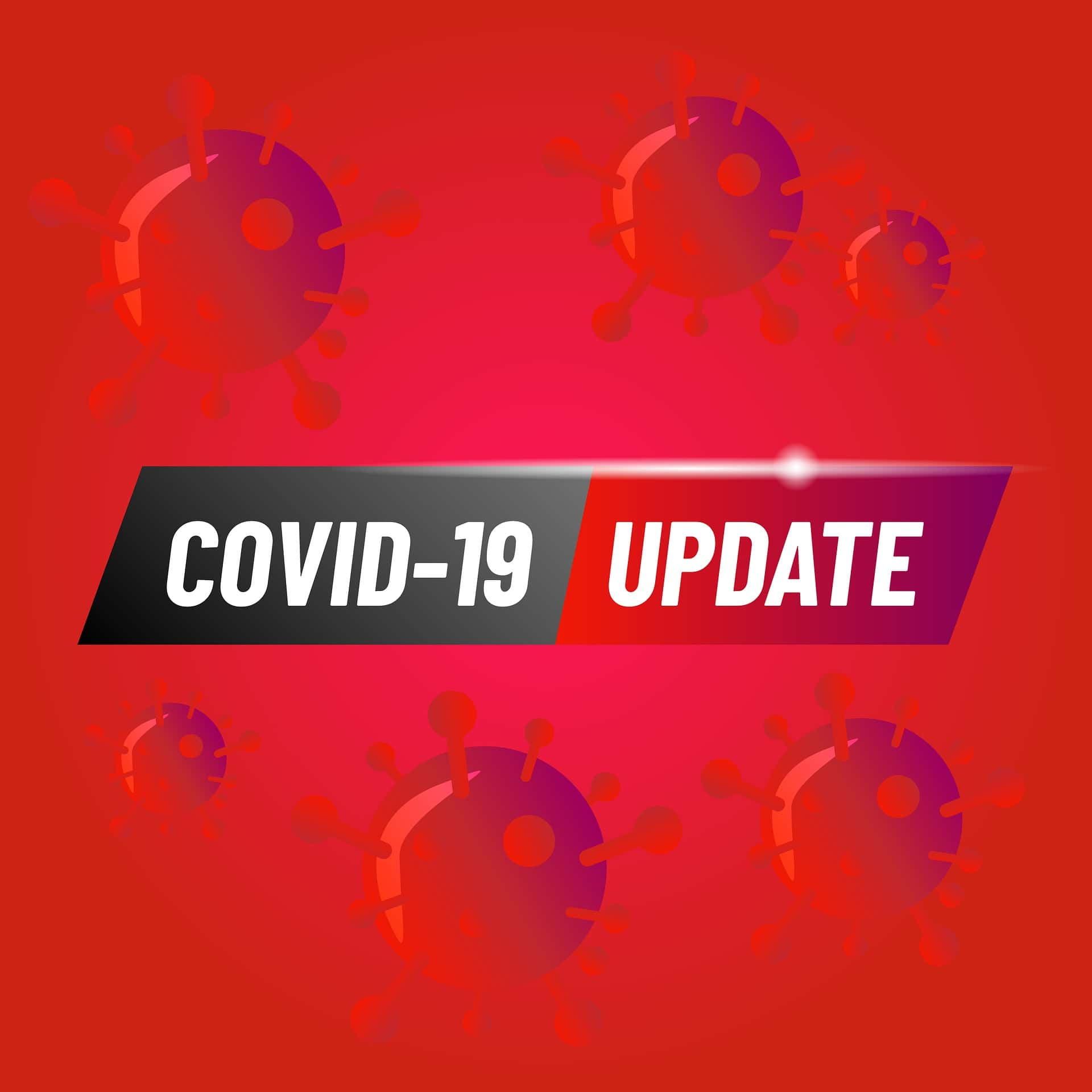 INDIANAPOLIS — The Indiana Department of Health today (1/12/21) announced that 3,191 additional Hoosiers have been diagnosed with COVID-19. That brings to 570,477 the number of Indiana residents now known to have had the novel coronavirus.
A total of 8,731 Hoosiers are confirmed to have died from COVID-19, an increase of 88 from the previous day.
On Tuesday Vigo County reported 34 new cases and three new deaths.
In Clay County there were seven new cases, three new cases were reported in Vermillion County and in Parke County there was one new case reported.
In Sullivan County there were eight new cases and one new death reported.
In Putnam County there were 14 new cases and two new deaths.
To find testing sites around the state, visit www.coronavirus.in.gov and click on the COVID-19 testing information link.
More than 204,000 Hoosiers have received their first dose of COVID-19 vaccine, and more than 31,000 have received both doses and are fully vaccinated. The Indiana Department of Health has created a vaccine dashboard that will show the latest number of vaccines administered. The dashboard will be updated daily.