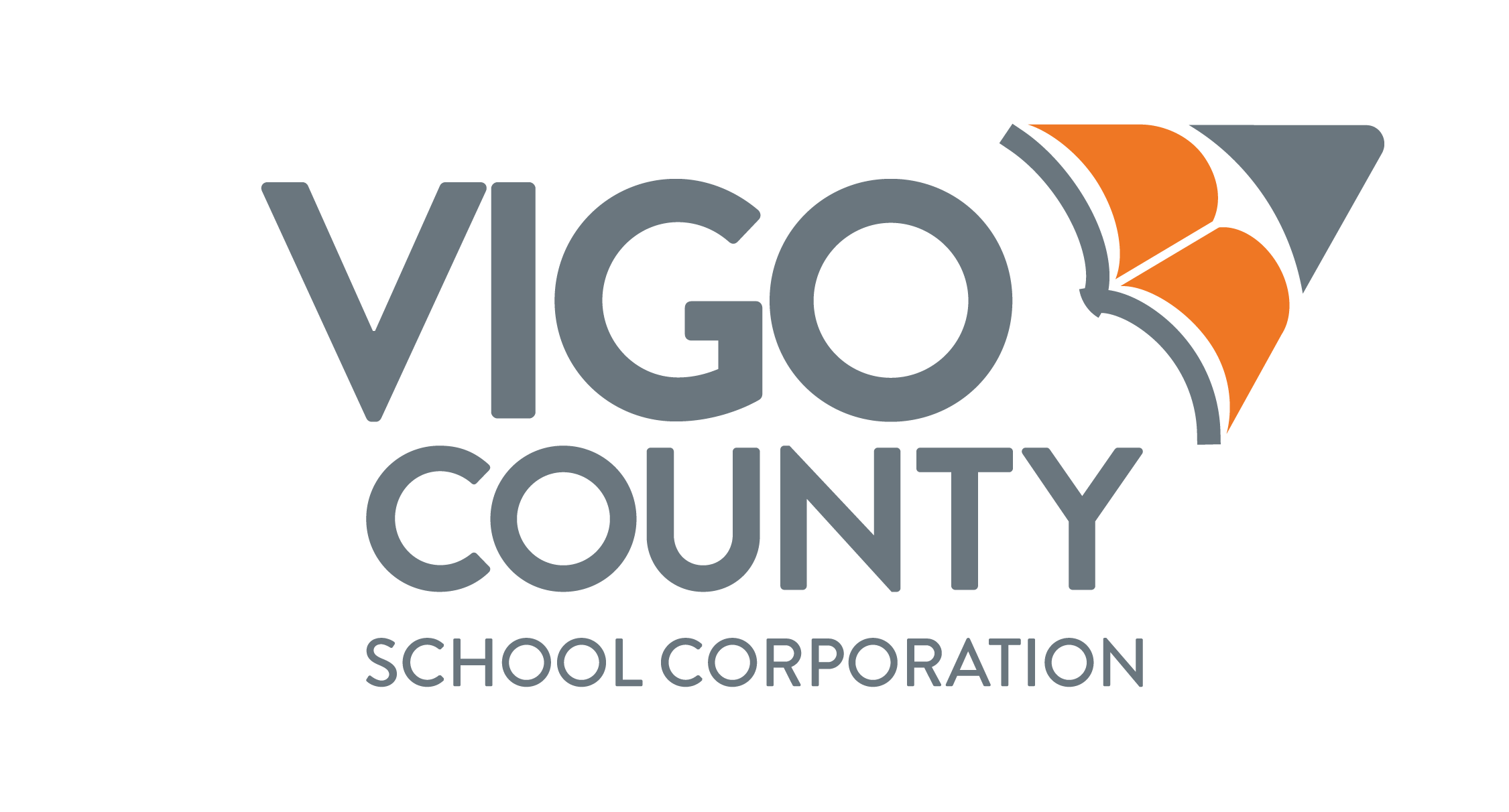 VIGO COUNTY, Ind.  –The Vigo County School Board met Monday night.
This was the board's first meeting of the year. They appointed Jackie Lower as the new board president, former president Hank Irwin elected vice president and Amy Lore will be secretary.
The board has a lot on its plate for 2021 including dealing with education challenges during a pandemic, trying to reverse declining enrollment, cost saving measures including the closure of three elementary schools and dealing with three deteriorating high schools.
The corporation has already started preparing for the projects by holding community meetings. The next community meeting is tonight at the West Vigo Elementary Conference Center.
Attendance is limited due to COIVD restrictions.
CLICK THE LINK BELOW FOR DETAILS ON HOW TO ATTEND