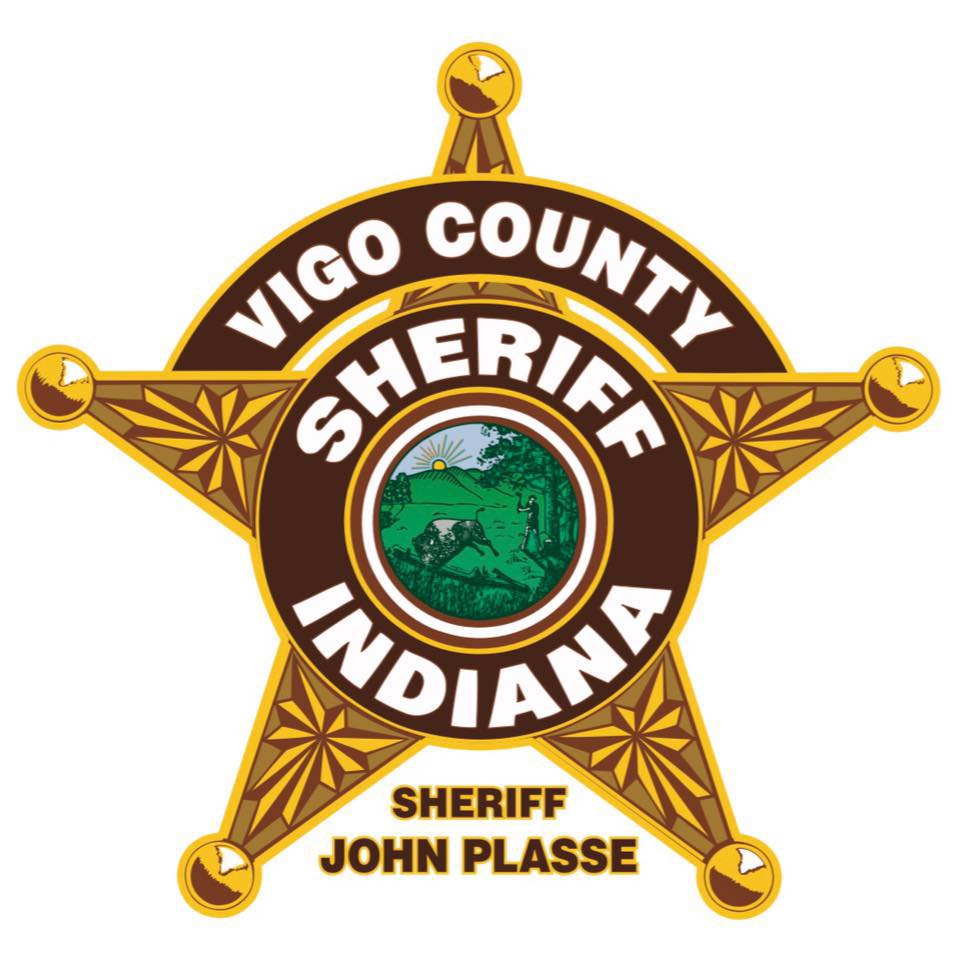 VIGO COUNTY, Ind – The Vigo County Sheriff's Office will be accepting applications for deputy sheriff and reserve deputy sheriff beginning January 19, 2021.
Applications must be completed in full and submitted online no later than March 5, 2021 at 4pm.
Obtaining/Submitting an application: Applications may be found online by visiting: www.vigocounty.in.gov (Click employment tab)
Or click on the link : https://newton.newtonsoftware.com/career/CareerHome.action?clientId=8a7883c66a3387ef016a5a53c6bb1aea
Employment Requirements for Merit and Reserve Deputy include:
Shall be 21yrs of age at time of application submission
May not have any Felony or Domestic Battery convictions
Shall have GED or high school diploma
Must live in Indiana (and reside in Vigo or surrounding county)
Shall pass physical agility, written exam, extensive background and interview processes
Reserve Deputy Sheriff is a volunteer, non-paid position requiring a minimum of 24 hours of service each month, following an extensive training program.
Reserve deputies receive a yearly clothing allowance of $1,250.
Merit Deputy Sheriff is a full-time paid position, with benefits.
Merit Deputy Salary/Benefits include: $49,274 starting salary $1,650 yearly clothing allowance Percentage based yearly longevity increases years 2 through 21
Paid vacation/sick time Take-home vehicle, Insurance and retirement options