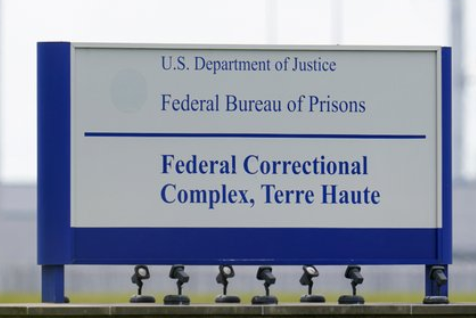 TERRE HAUTE, Ind. — A convicted killer was executed at the Federal Prison in Terre Haute early Wednesday morning.
52-year-old Lisa Montgomery, was pronounced dead at 1:31 a.m. after receiving a lethal injection.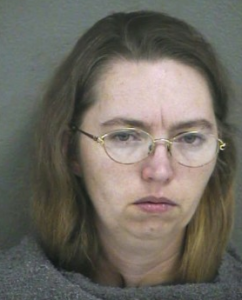 The Kansas woman killed 23-year-old Bobbie Jo Stinnett in the northwest Missouri town of Skidmore in 2004. She used a rope to strangle Stinnett, who was eight months pregnant.  Montgomery then cut the baby girl from the womb with a kitchen knife. Montgomery took the child with her and attempted to pass the girl off as her own.
When asked if she had any last words, Montgomery simply responded "No".
The execution came after hours of legal wrangling before the Supreme Court cleared the way for the execution to move forward.
An appeals court had earlier granted Montgomery a stay of execution on Tuesday, shortly after another appeals court lifted an Indiana judge's ruling that found she was likely mentally ill and couldn't comprehend she would be put to death.