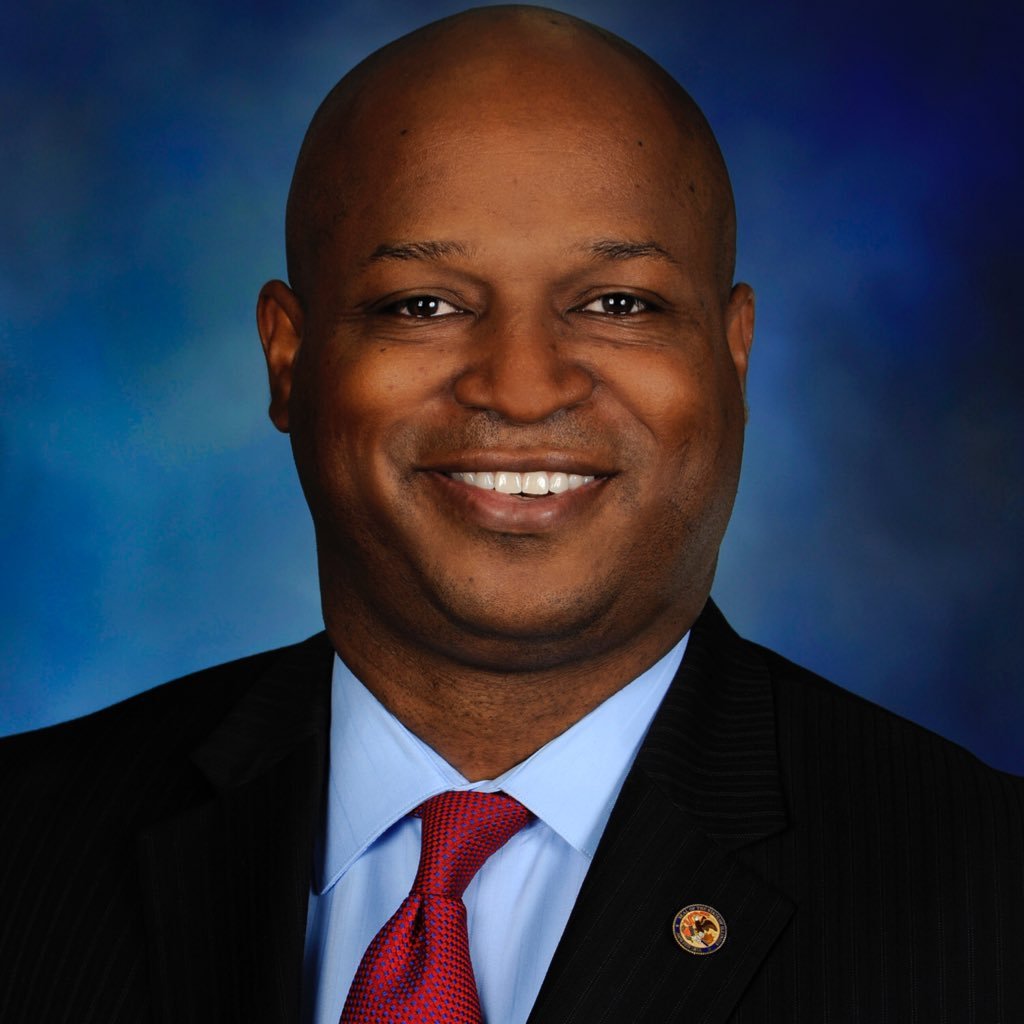 SPRINGFIELD, Ill. — The Illinois House on Wednesday elected its first Black speaker to replace the longest-serving legislative leader in modern U.S. history, picking Democratic Rep. Emanuel "Chris" Welch for the job and pushing aside Michael Madigan after he was implicated in an ongoing bribery investigation.
Welch is an eight-year House veteran from the Chicago suburb of Hillside.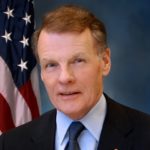 The 78-year-old Madigan has held the speakers position for 36 of the past 38 years and had sought another term but suspended his campaign after coming up short in a Sunday caucus vote.