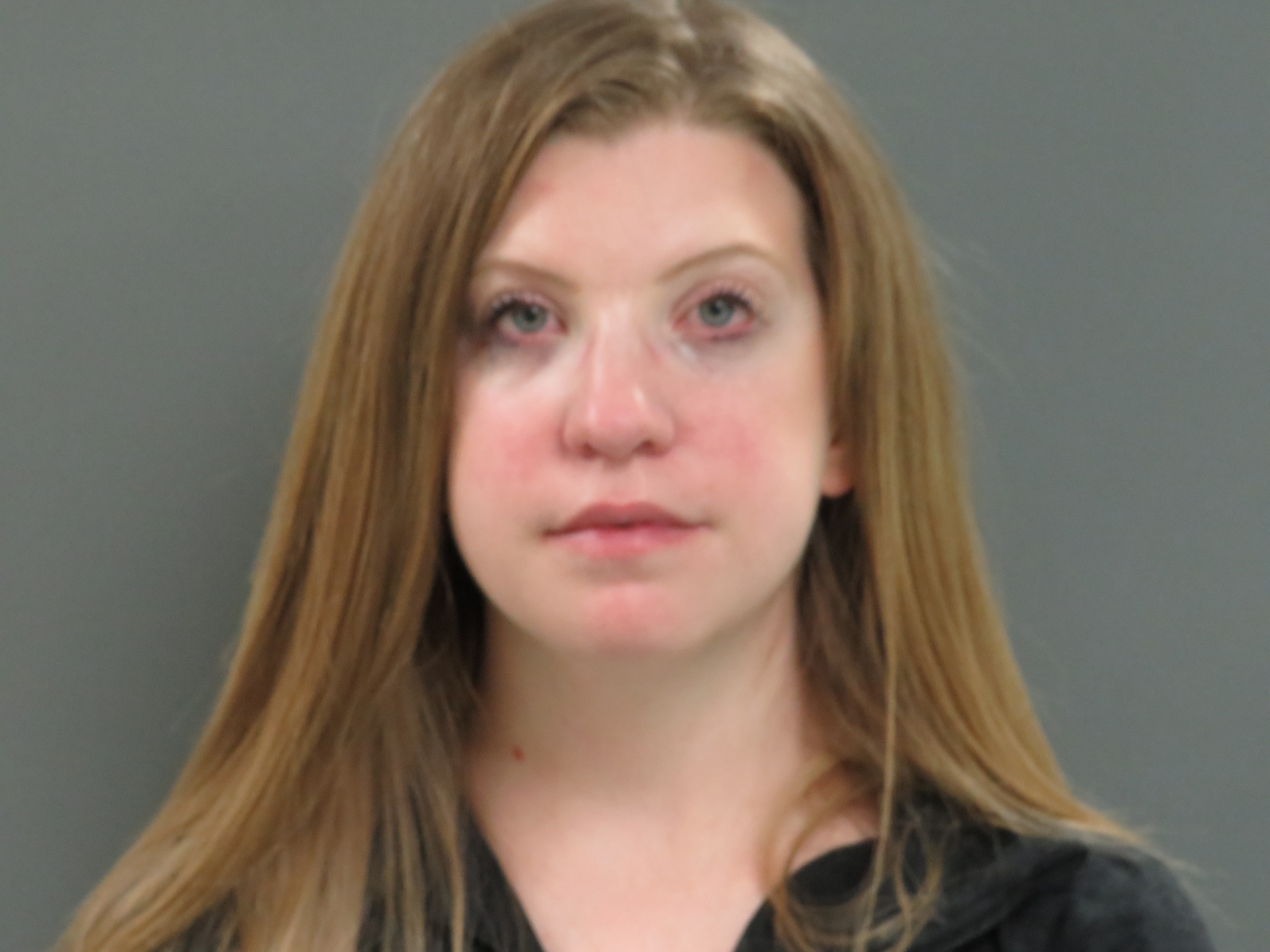 PARKE COUNTY, Ind – On Sunday (2/21/21) A Parke County Sheriff's Deputy was traveling East on US HWY 36 in the area of CR 600 West when he spotted a vehicle traveling west in the east bound lanes.
The Deputy was able to move his vehicle out of the way and was not struck.
The drive, 31-year-old Kristen M. Corey of Kingman, was arrested for operating a vehicle while intoxicated and taken to the Parke County Jail.