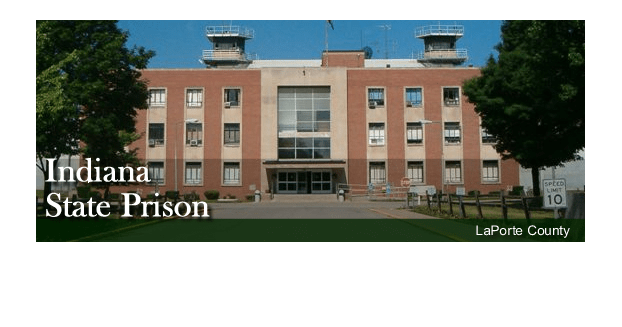 MICHIGAN CITY, Ind. — A prison worker is dead and another injured at the State Prison in Michigan City.
Indiana State Police say the two correction officers were attacked in the afternoon Sunday in a prison common area, by Tymetri Campbell, 38, of Indianapolis. He was serving a 130 year sentence for killing three people in 2002.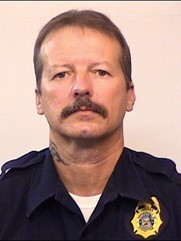 The officers, Lieutenant Eugene Lasco and Sergeant Patrick Schmitt were taken to nearby hospitals.
Lasco died as a result of his injuries.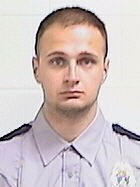 Schmitt was stabbed multiple times is expected to recover.
Campbell is now facing several preliminary charges, including murder.
The state prison, where he is being held, houses around 2,300 inmates and also houses Indiana's death row inmates.