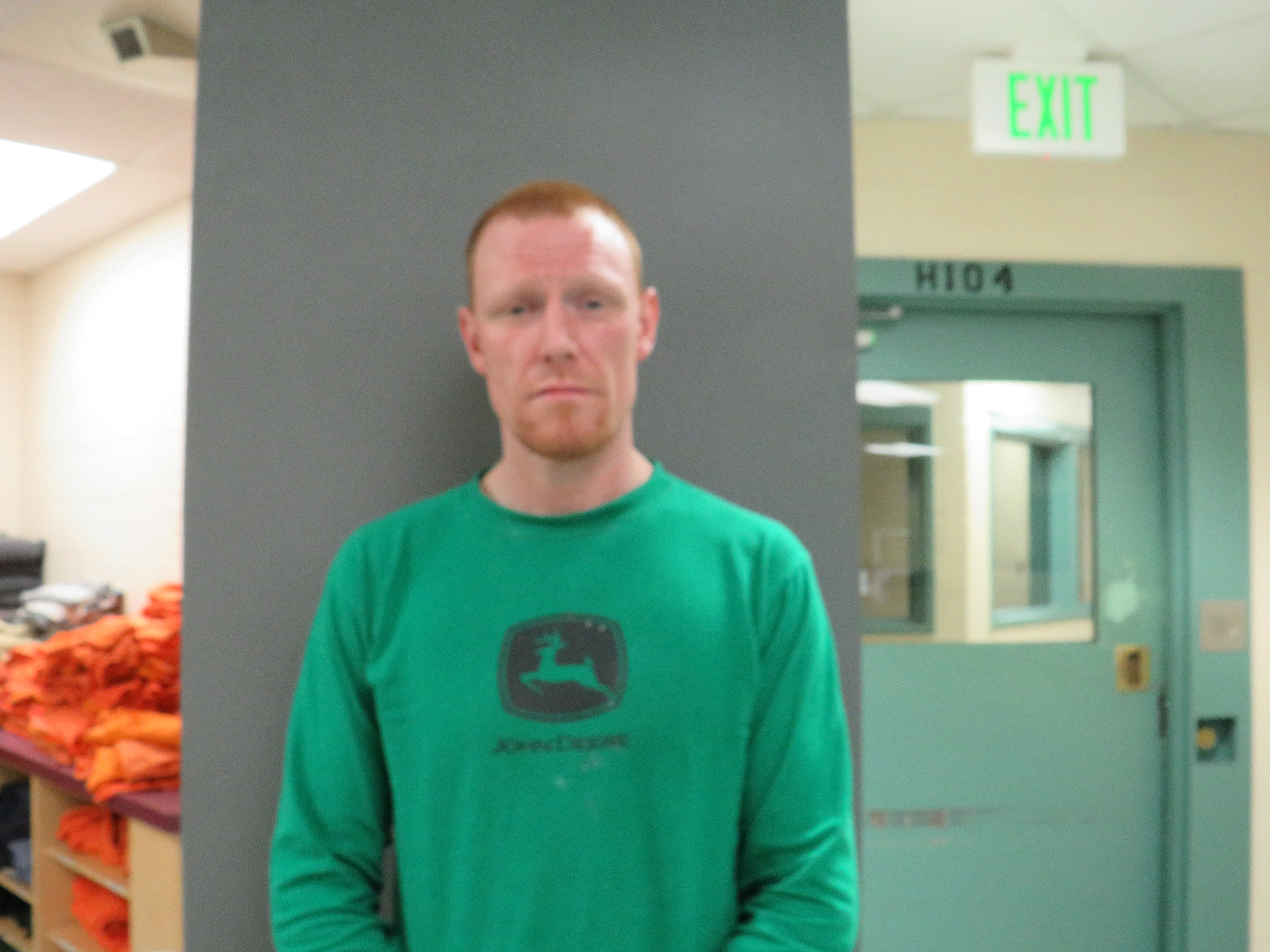 PARKE COUNTY, Ind – Sunday night (2/21/21) around 10:30 Parke County Deputies made a stop in Montezuma.
During the stop deputies found approximately an ounce of methamphetamine, 24 grams of marijuana, ecstasy and hydrocodone pills as well as paraphernalia.
Officers arrested 34 year old Michael Pearman of Dana. He is being held at the Parke County Jail on charges of dealing in methamphetamine, dealing in marijuana, possession of a controlled substance, and possession of paraphernailia.