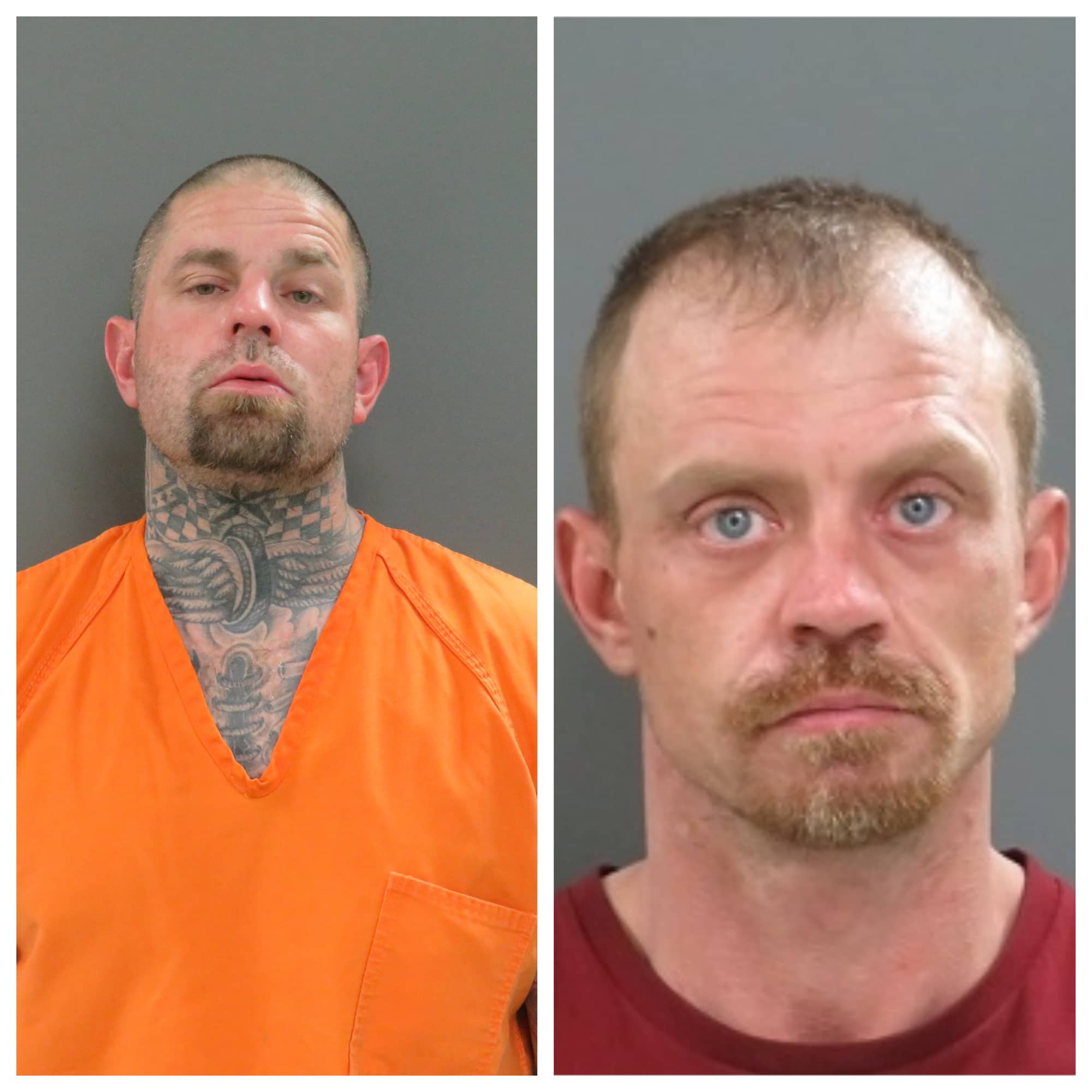 PARKE COUNTY, Ind – Parke County Deputies executed a search warrant outside of Rockville early Saturday morning.
During the search found methamphetamine, paraphernalia, and two neglected animals.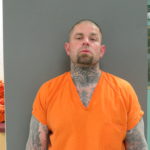 Michael Crawford is being charged with possession of methamphetamine, possession of paraphernalia, and his outstanding warrants.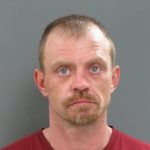 Dustin Halfacre was charged with animal neglect.