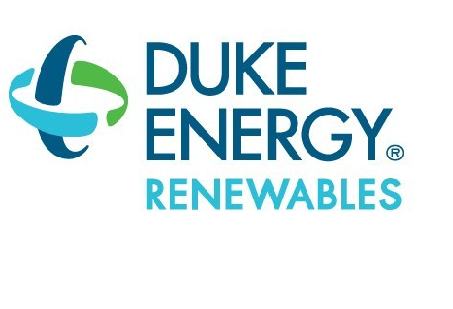 VIGO COUNTY, Ind. – At Tuesday night's Vigo County Council "Sunshine" meeting, members heard a request from Duke Energy Renewables for a solar farm tax abatement.
Hoosier Jack Solar would be a solar farm on 900 acres right off E. county road 1200 N. The site was once a coal strip mine. The ground would be leased to Duke.  The company that now owns the ground belongs to local businessman Greg Gibson.
The group says their project could generate enough power to supply about 35,000 homes.
There will be more discussion about the proposed project at next week's county council meeting. If approved, they would not start construction until 2023, operation wouldn't start until 2024.