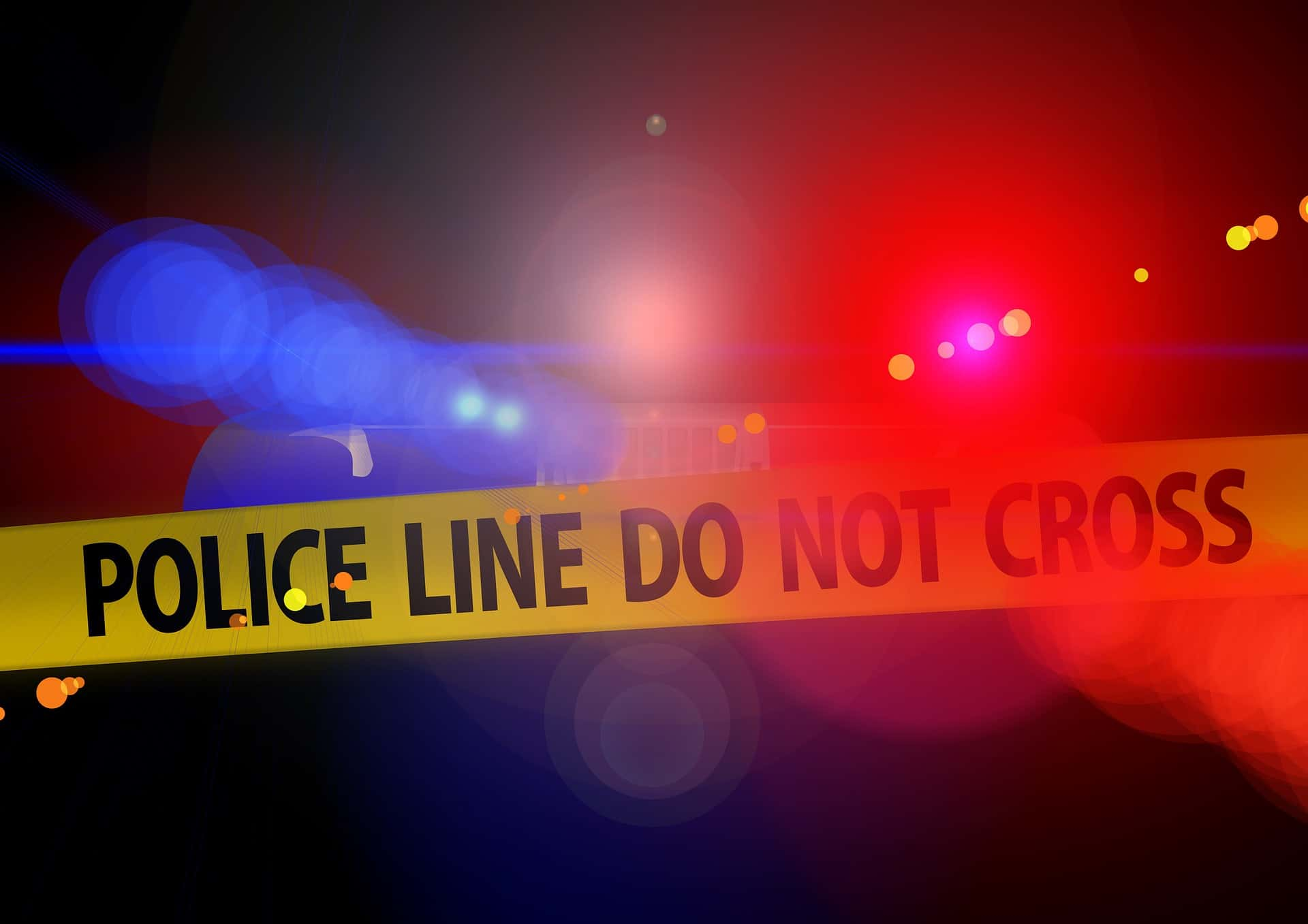 VIGO / CLARK COUNTIES Ind / Ill – Monday night around 10:30 Indiana State Police and Vigo County Deputies were involved in a chase for a suspect wanted for attempted murder.
According to WISH-TV, Indianapolis Metropolitan Police Department said that 32 year old Brandon Shockley went to a school parking lot in Lawrence north of Indianapolis Friday and opened fire son a parent at Mary Castle Elementary School.
IMPD detectives found Shockley late Monday night westbound on Interstate 70 near the state line here in Vigo County.
Indiana State Police and local officers deployed "stop sticks" at the state line and but the suspect vehicle continued westbound into Illinois at reduced speeds.
At the 153 mile marker in Illinois, the vehicle went off the road and stopped in a ditch.  A short time later, gunfire erupted from inside the suspect vehicle and shots were returned by officers. The male inside of the vehicle was found dead when officers approached the vehicle.  It's not clear yet if he died by his own hand or due to police gun fire.
The investigation is continuing and is being led by the Illinois State Police. An autopsy is scheduled for Wednesday.